Regenerative outpatient procedure
New treatment: with the new medical protocol, hair loss can be treated with the body's own hair follicles:
Endogenous hair follicles mean.
– No artificial or externally supplied growth factors
– The body's own tissue is removed, treated and reinserted.
– The hair follicles are taken from an invisible place without being visible from the outside.

This treatment can be carried out without surgery, i.e. in the course of a small, outpatient procedure by Doz. Dr. Larcher himself and you can go home immediately after the treatment.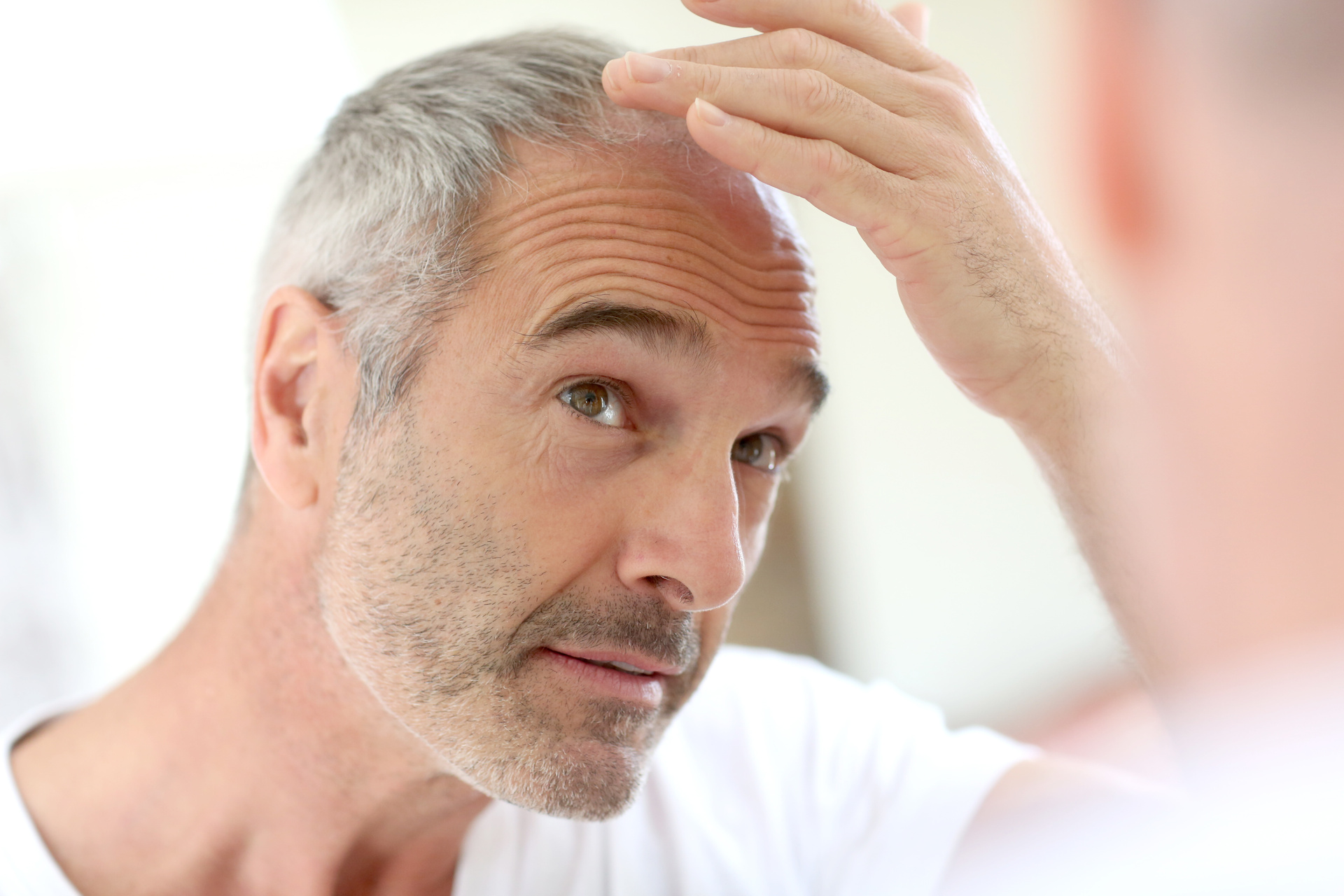 Contact us for a consultation
You have become curious and would like to make an appointment for a consultation in our practice?
Our team will be happy to help you choose the right treatment for you. During a consultation, all your needs will be taken into account and questions about the treatments, possible downtime, risks and treatment costs will be answered.
Click on the "Contact" button to be one small step closer to your dream body.
Contact