Intimate Surgery
Your genital area is intimate and personal and can cause you great distress. We advise you discreetly and correct disturbing changes with due care.
Here the surgical spectrum ranges from labiaplasty to correction of the mons veneris to fat cell transfer (lipofilling).
The procedure can also be performed under local anaesthesia or sedoanalgesia, among others.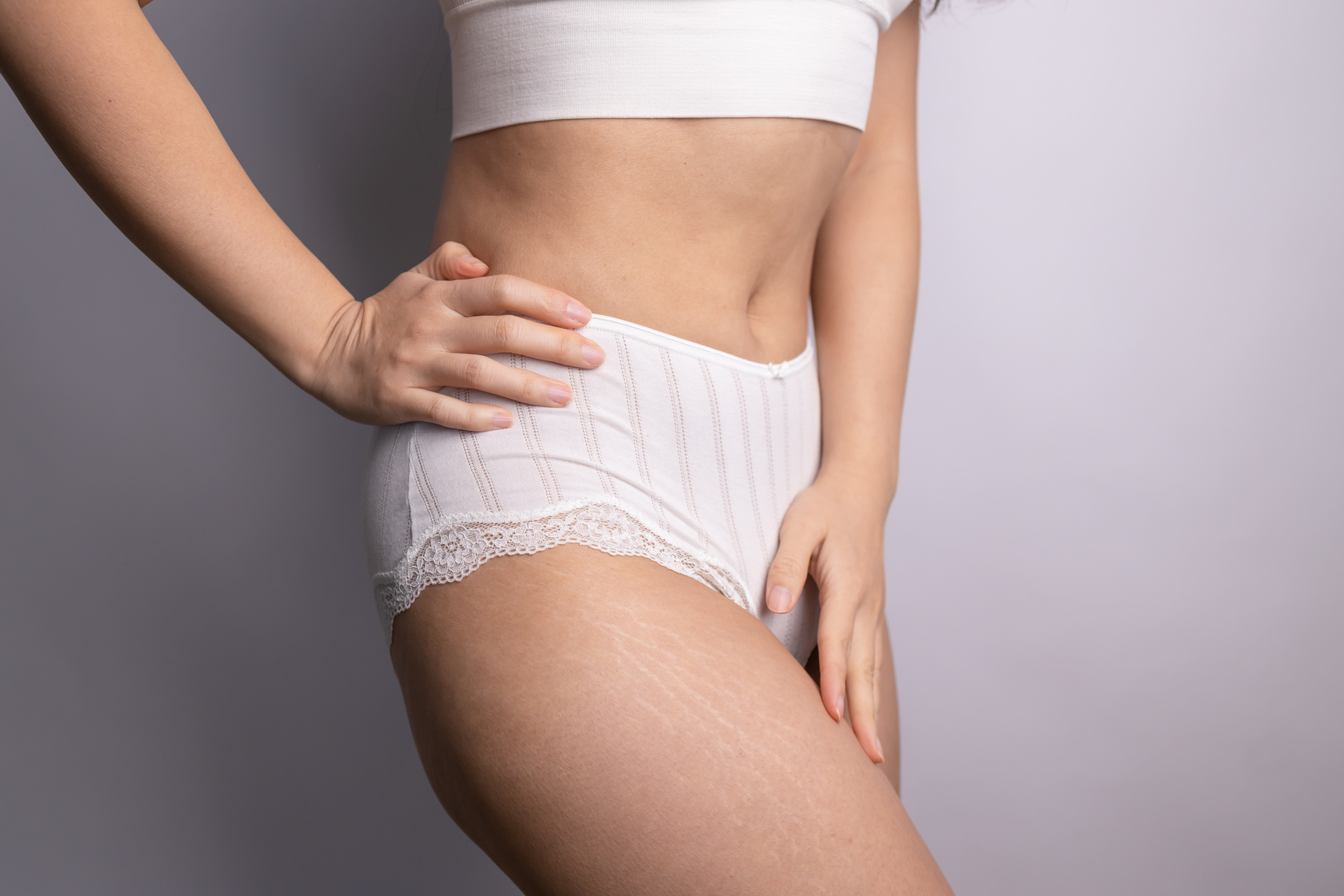 labiaplasty
Labia reduction / labia correction
labial augmentation
Volume adjustment of the labia
Mound of Venus correction
Mound of Venus correction
Contact us for a consultation
You have become curious and would like to make an appointment for a consultation in our practice?
Our team will be happy to help you choose the right treatment for you. During a consultation, all your needs will be taken into account and questions about the treatments, possible downtime, risks and treatment costs will be answered.
Click on the "Contact" button to be one small step closer to your dream body.
Contact