Filler (hyaluronic acid)
Your skin is the mirror of your soul and shows traces of life. The depth of wrinkles and furrows in your skin increase over time, giving you a tired, sagging facial expression. To regain your youthful, fresh appearance and make your skin appear fresh and attractive, a wrinkle injection with hyaluronic acid (= filler) can optimise your facial contours while smoothing out wrinkles and furrows. Hyaluronic acid can be used in a wide variety of places, for example to increase the volume of the cheeks and lips, to inject the nasolabial folds, the frown lines and also the wrinkles on the upper lips. The effect usually lasts 6-12 months. We obtain the hyaluronic acid preparations used from the leading manufacturers with the highest quality standards.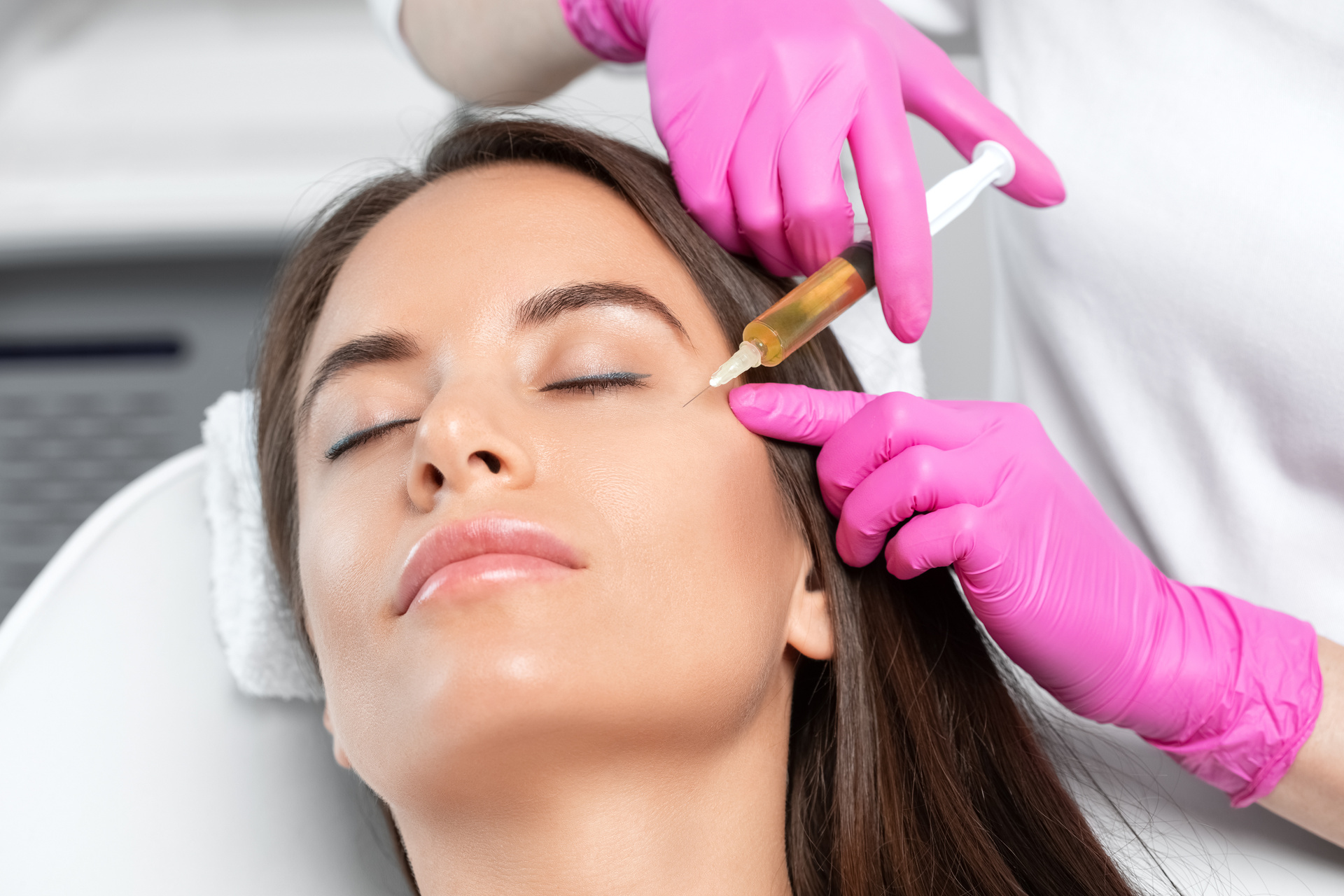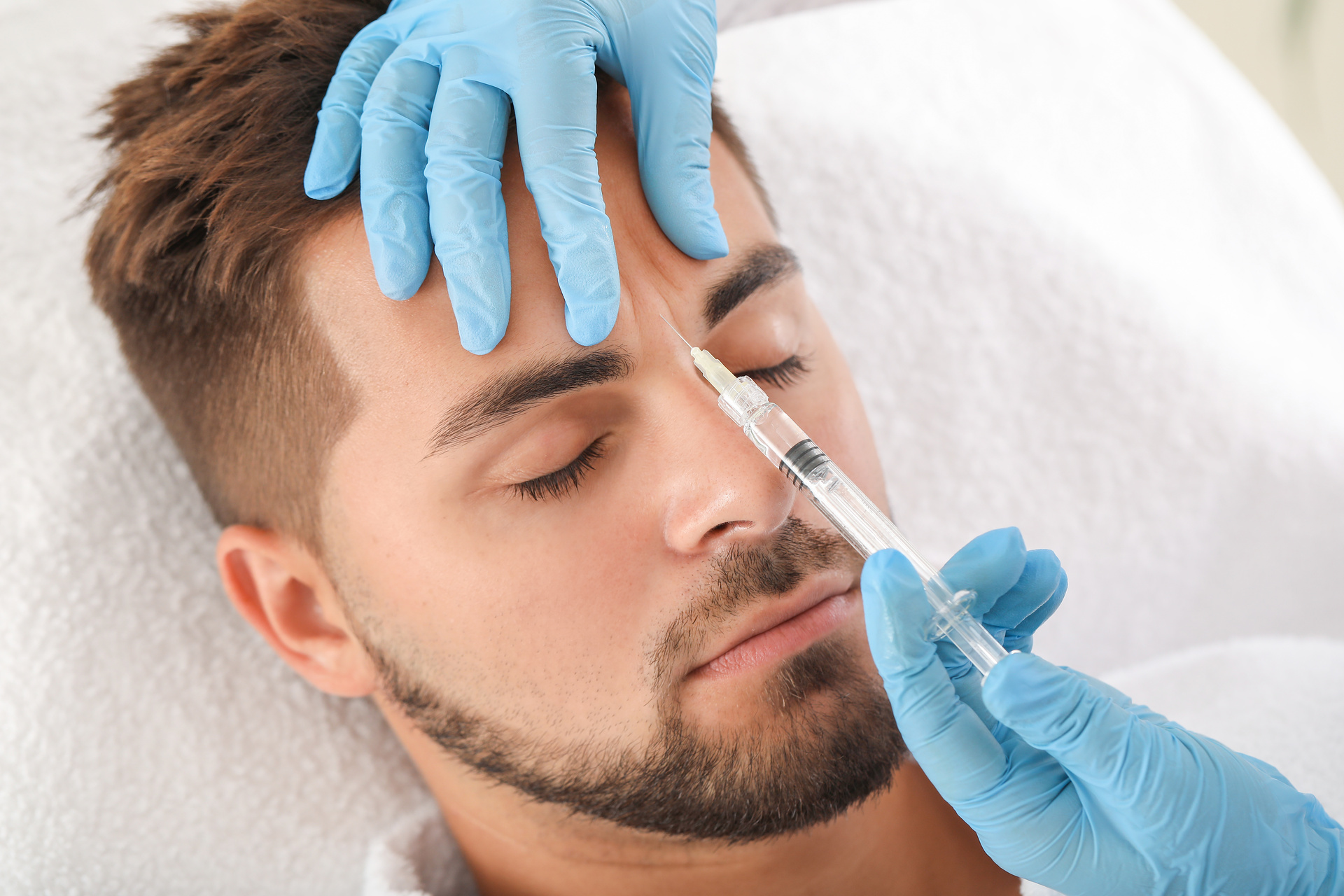 Treatment zones
Face:
– Forehead
– Nasolabial fold
– Periorbital region
– lips
– a.o.
Body:
– Decollete
– Stress zones ( foot - loub job*)
– u.a.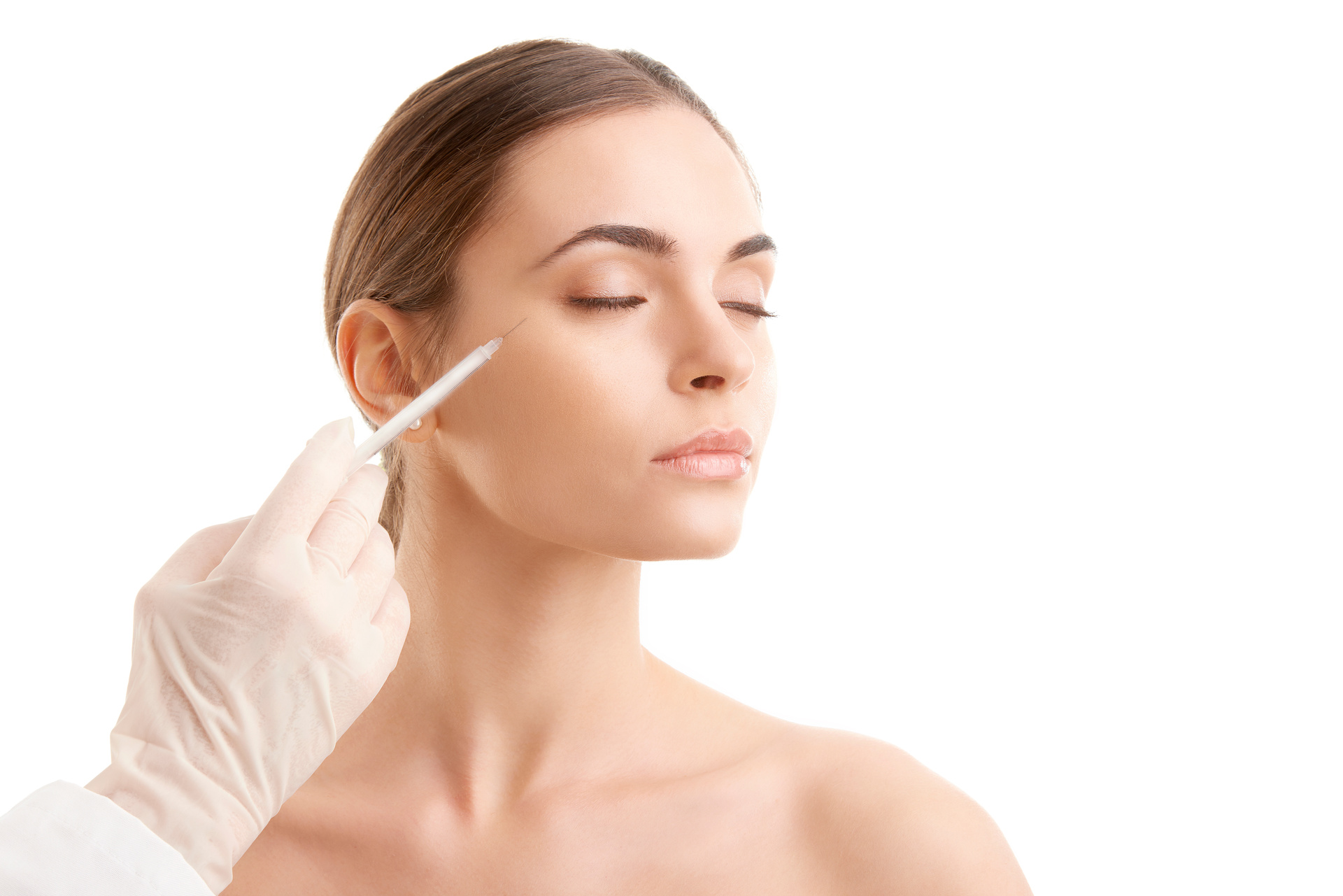 Loub Job (Louboutin surgery)
The procedure takes its name from the shoes with the red soles of the famous French shoe designer Christian Louboutin. It is aimed at ladies who develop painful spots on their feet as a result of wearing stiletto heels (high heels/pumps) a lot and for a long time. Filler (hyaluronic acid) is injected into precisely these areas, where the bony skeleton of the foot is only covered by a small amount of soft tissue. The procedure is preceded by a local anaesthetic and can usually be repeated after 6-9 months.
Contact us for a consultation
You have become curious and would like to make an appointment for a consultation in our practice?
Our team will be happy to help you choose the right treatment for you. During a consultation, all your needs will be taken into account and questions about the treatments, possible downtime, risks and treatment costs will be answered.
Click on the "Contact" button to be one small step closer to your dream body.
Contact