Causes of hair loss
The reasons for hair loss can be of different nature. On the one hand, a hormonal change and on the other hand, a genetic predisposition can be responsible. Both men and women of all ages can be affected. Hair loss is often very stigmatising for the patients affected and can be a great burden.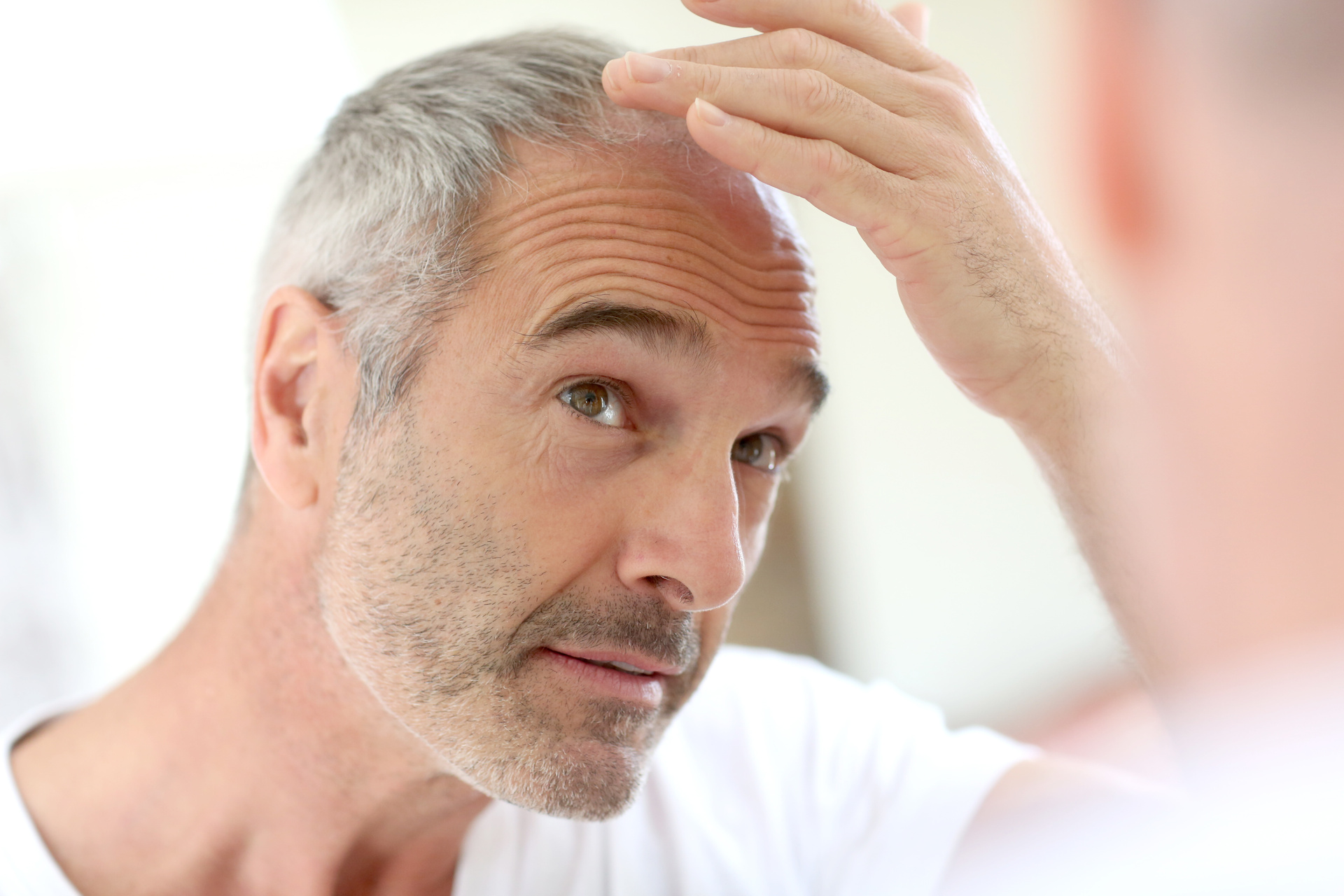 PRP (Platelet-Rich-Plasma)
FUE (Folicular Unit Extraction)
Regenerative outpatient procedure
Contact us for a consultation
You have become curious and would like to make an appointment for a consultation in our practice?
Our team will be happy to help you choose the right treatment for you. During a consultation, all your needs will be taken into account and questions about the treatments, possible downtime, risks and treatment costs will be answered.
Click on the "Contact" button to be one small step closer to your dream body.
Contact