The new way of training
Targeted muscle building through electromagnetic stimulation guarantees a holistic 360° body shaping. This treatment triggers targeted muscle contractions that strengthen the muscles and define the body contours. This gives everyone the opportunity to tone their body without strenuous workouts, because just a few minutes have the same effect as 500 training sessions.
More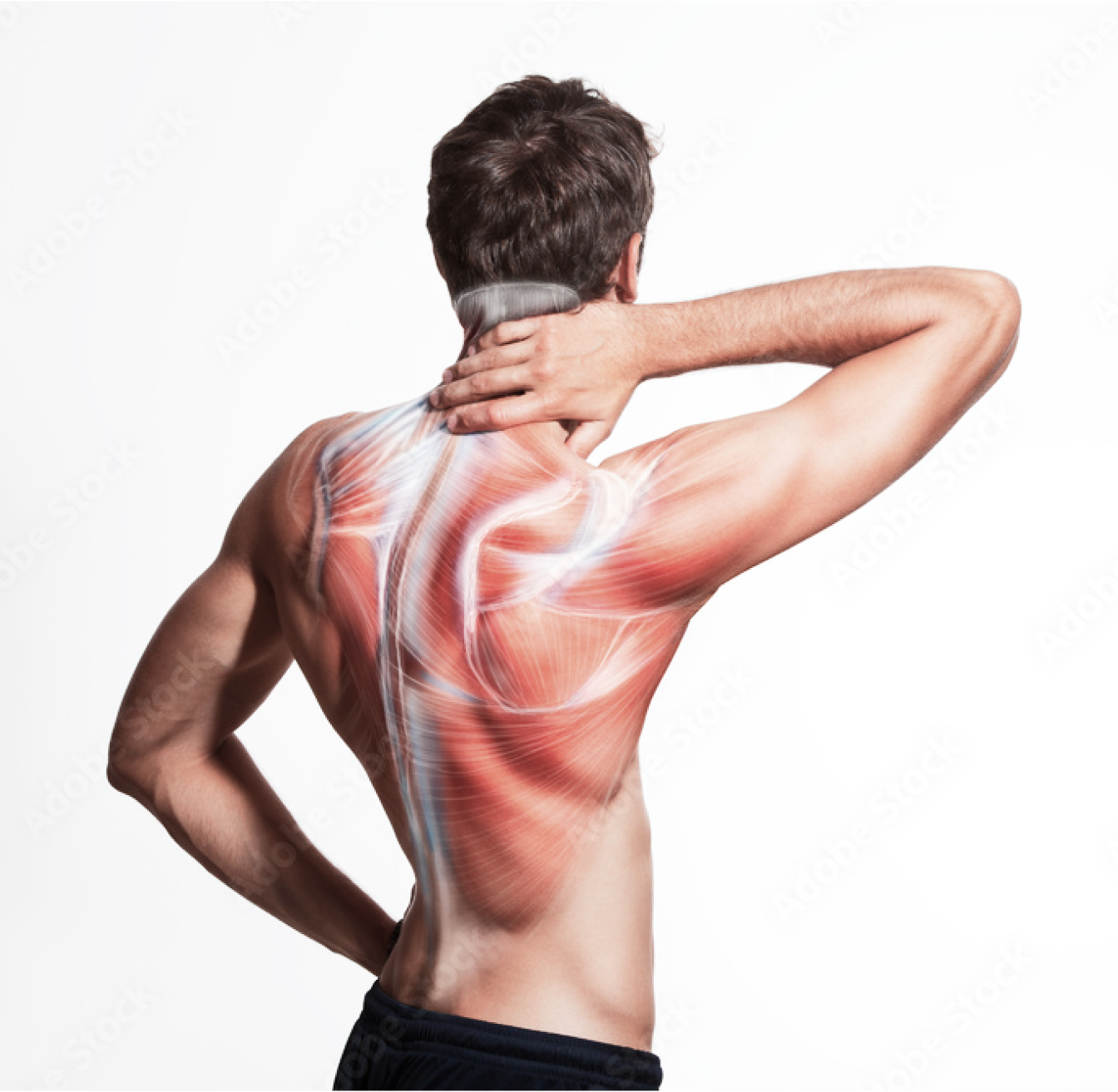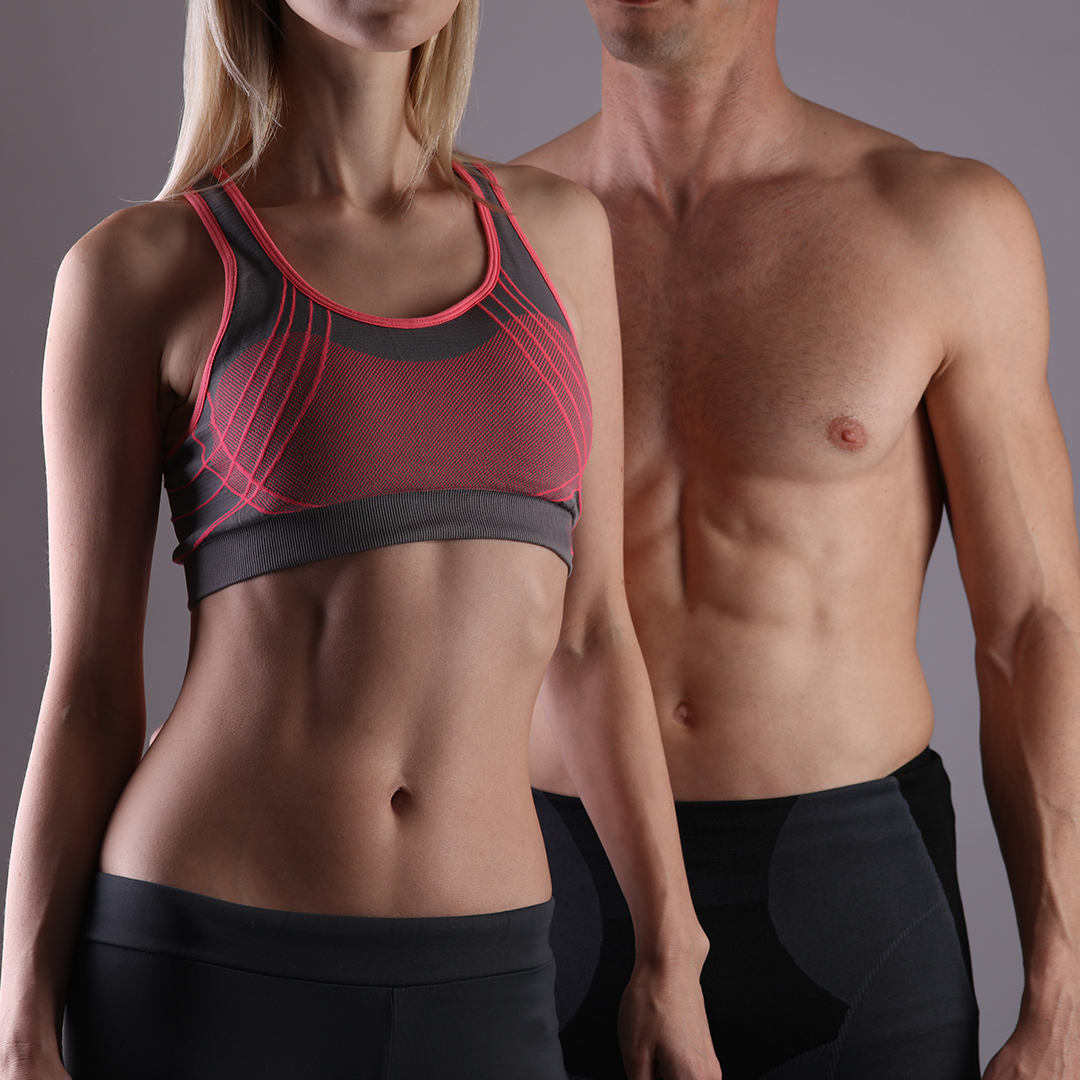 Targeted muscle building with quick success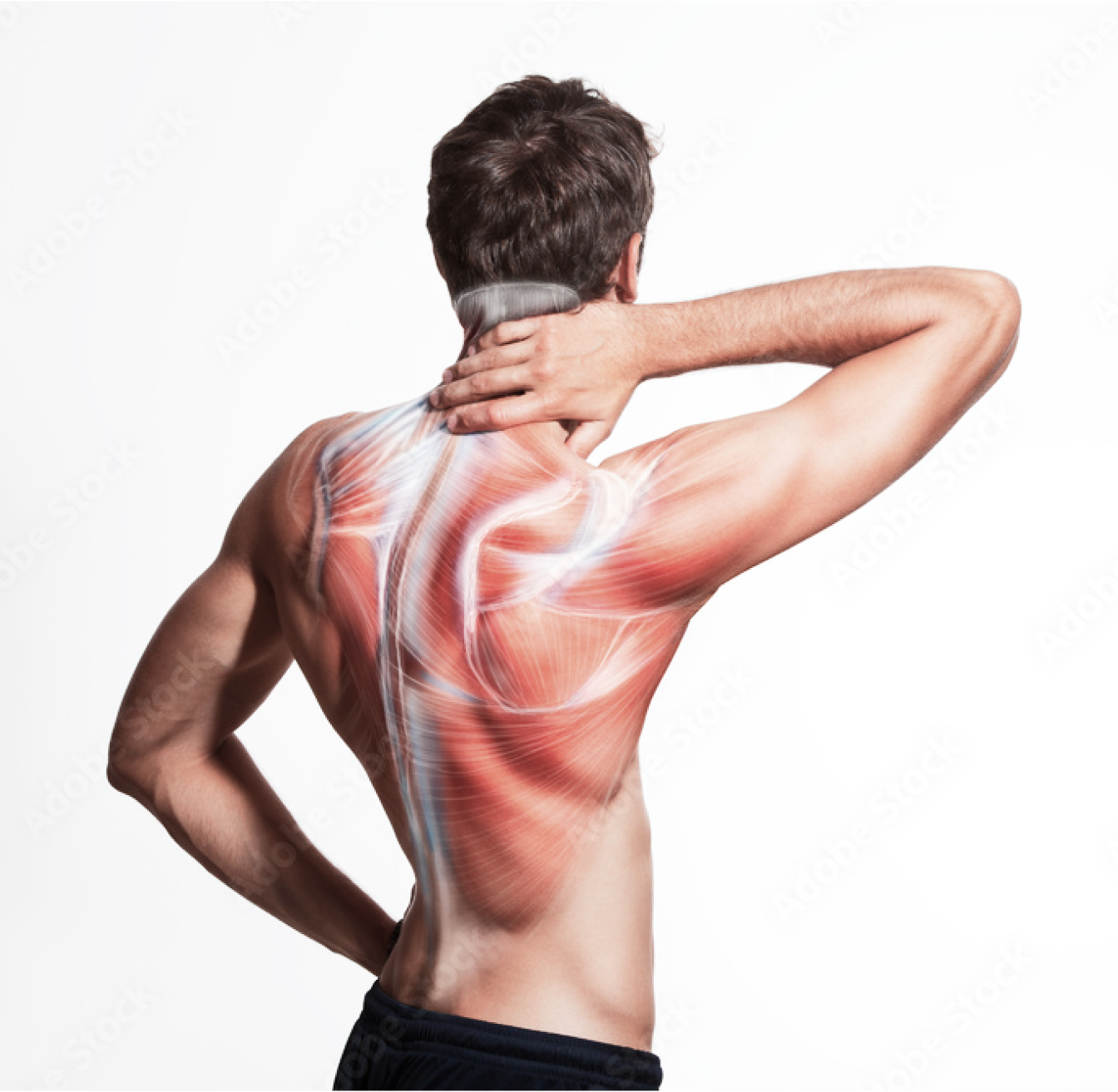 Tightening the silhouette without a strenuous workout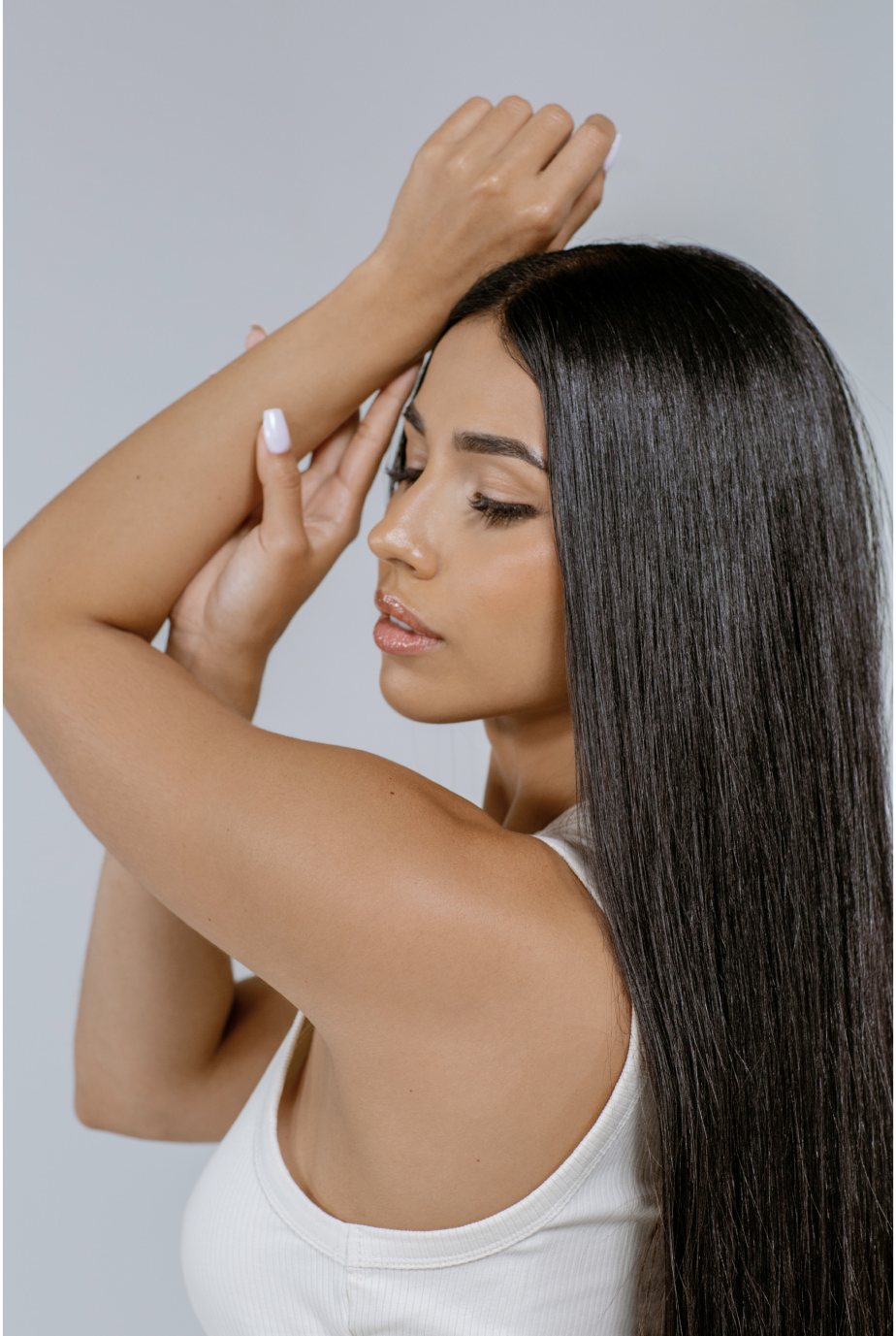 Only 30 minutes of non-invasive treatment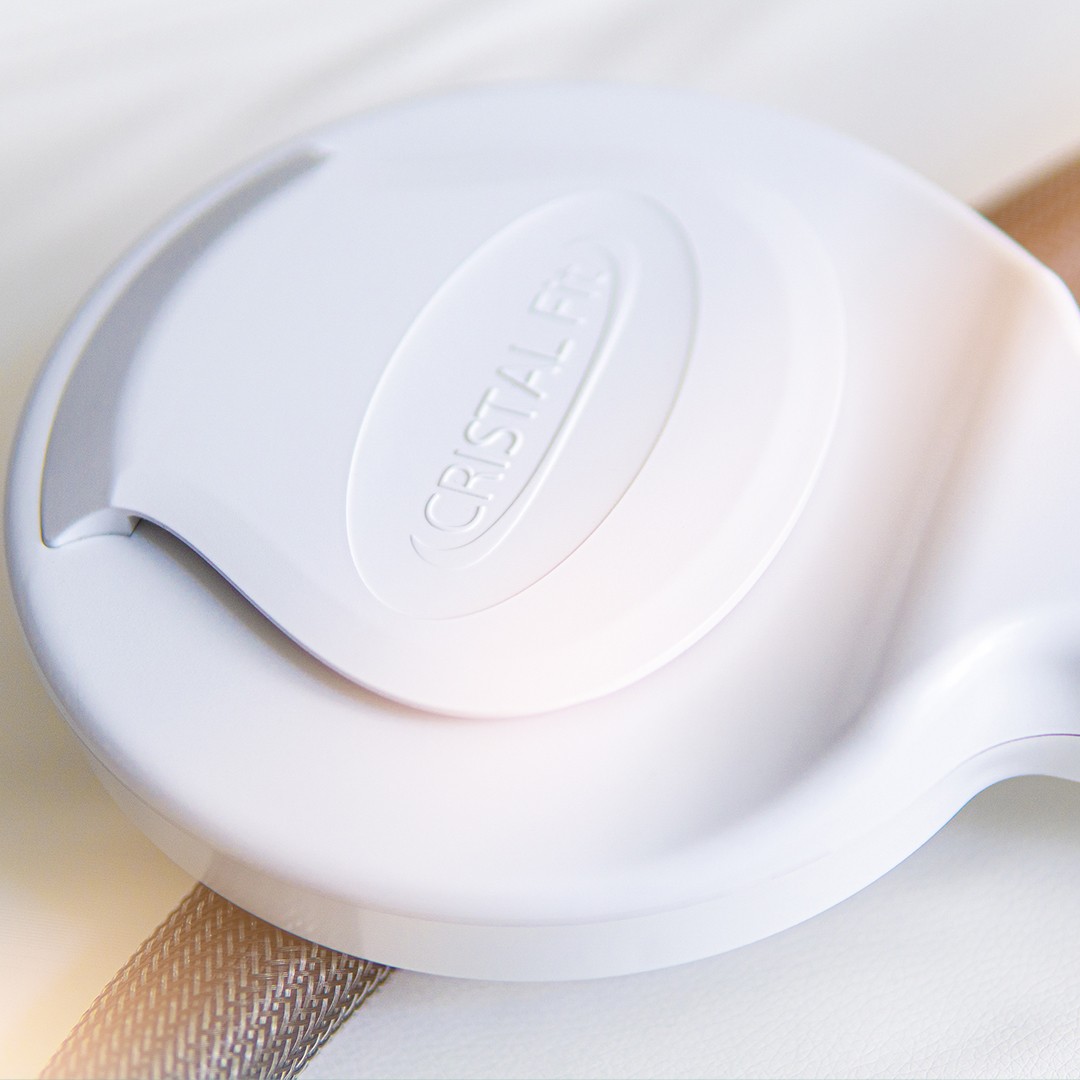 How does muscle build-up work?
This electromagnetic stimulation treatment differs from the well-known EMS training in that it specifically triggers muscle contractions instead of merely strengthening them. The contractions effortlessly strengthen the treated muscles and thus define the body contours of the abdomen, arms, legs and buttocks. The first results and thus the muscle build-up are already visible after 4 to 6 sessions.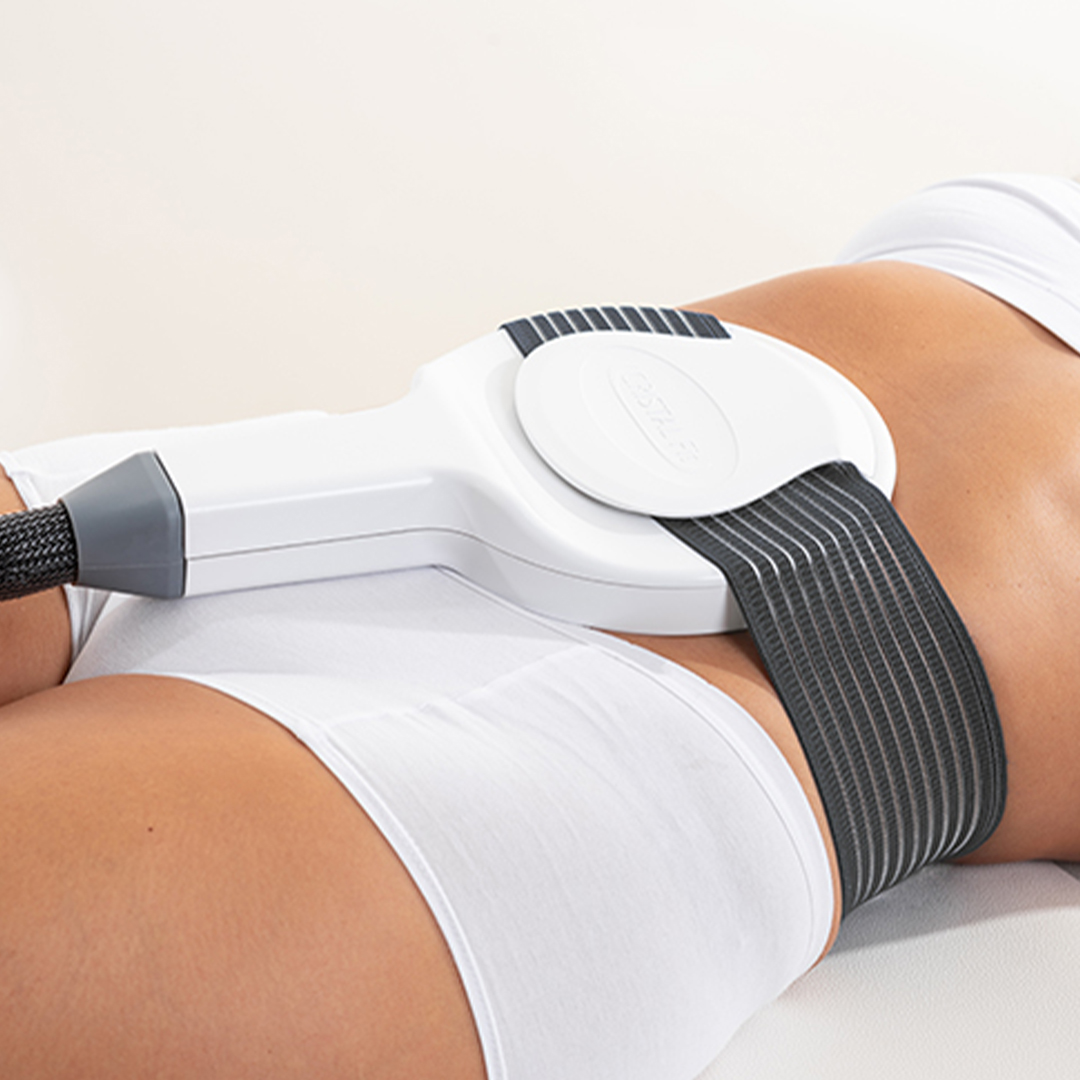 How does the treatment work?
The treatment is always preceded by a detailed consultation. During the treatment you can sit back, relax and read a book, for example. After 30 minutes you will feel as if you have had an intensive workout. You may also feel sore muscles in the days that follow. But don't worry, this means you are building muscle mass and are one step closer to your goal!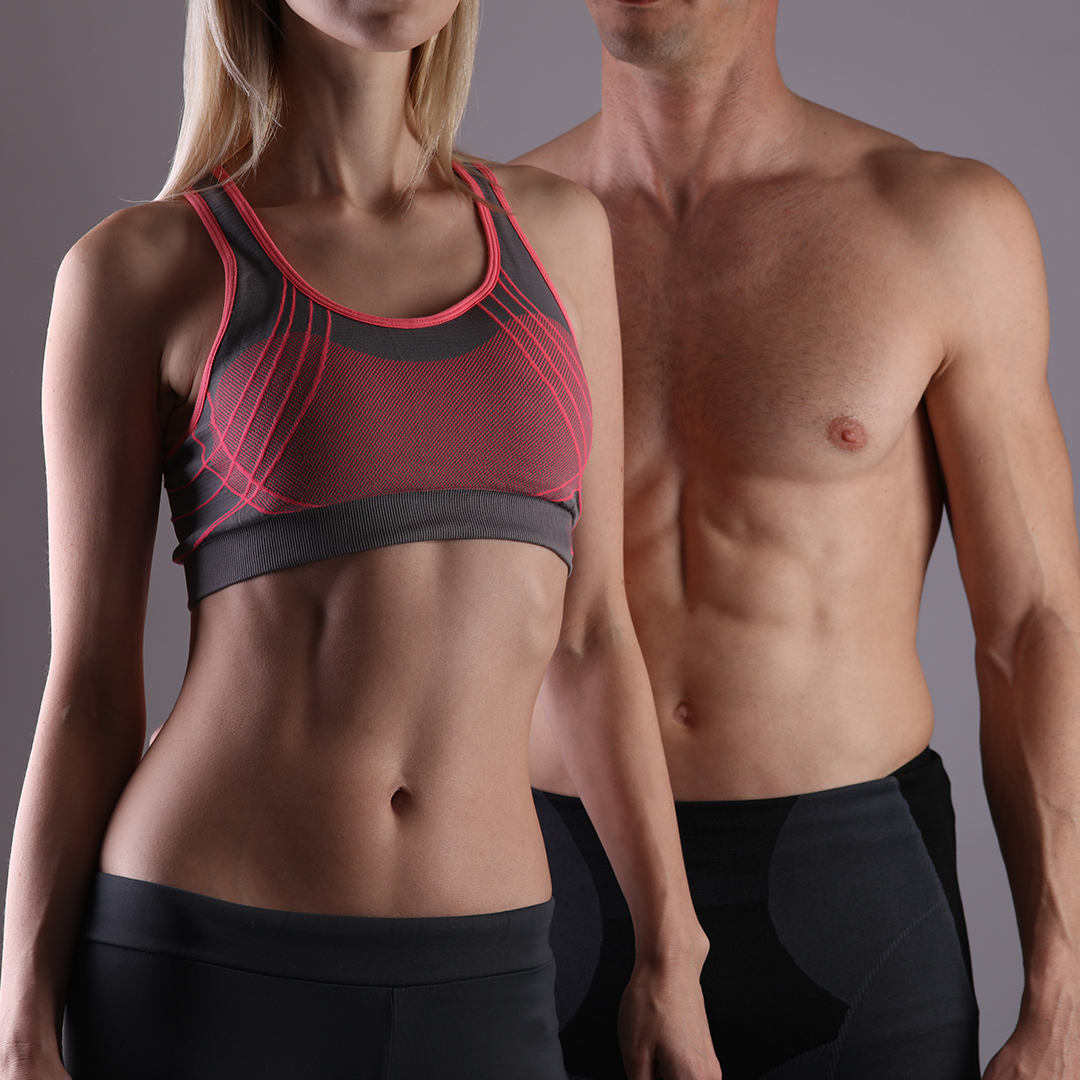 For whom is it suitable?
This type of treatment can be claimed by everyone. It is suitable for men and women with a wide range of needs. Be it the desire for strengthened muscles in the buttocks, abdomen and thighs or simply for a taut silhouette. For athletic people, existing training results are further optimised, muscle mass is increased and fast, visible results are achieved.
500 training sessions in 30 minutes
Training has never been so easy: achieve your dream body without hours of sweaty training and feel good in your skin.
Effective and safe
With years of experience, we guarantee you a safe treatment, without any side effects or surprises.
Rapid success
The first results are already visible after 4 to six sessions with CRISTAL Fit®. Convince yourself and book your "workout" today!
Contact us for a consultation
You have become curious and would like to make an appointment for a consultation in our practice?
Our team will be happy to help you choose the right treatment for you. During a consultation, all your needs will be taken into account and questions about the treatments, possible downtime, risks and treatment costs will be answered.
Click on the "Contact" button to be one small step closer to your dream body.
Contact