Lipofilling
Due to time, eating habits or other circumstances, fat deposits can form in various places which cannot be reduced by dieting or increased sporting activities. Through special techniques and the most modern interventions, fat can be removed from various areas of your body (liposuction) and, after special treatment, reintroduced into other desired areas. This can be used for scar correction, but also for facial and breast treatment.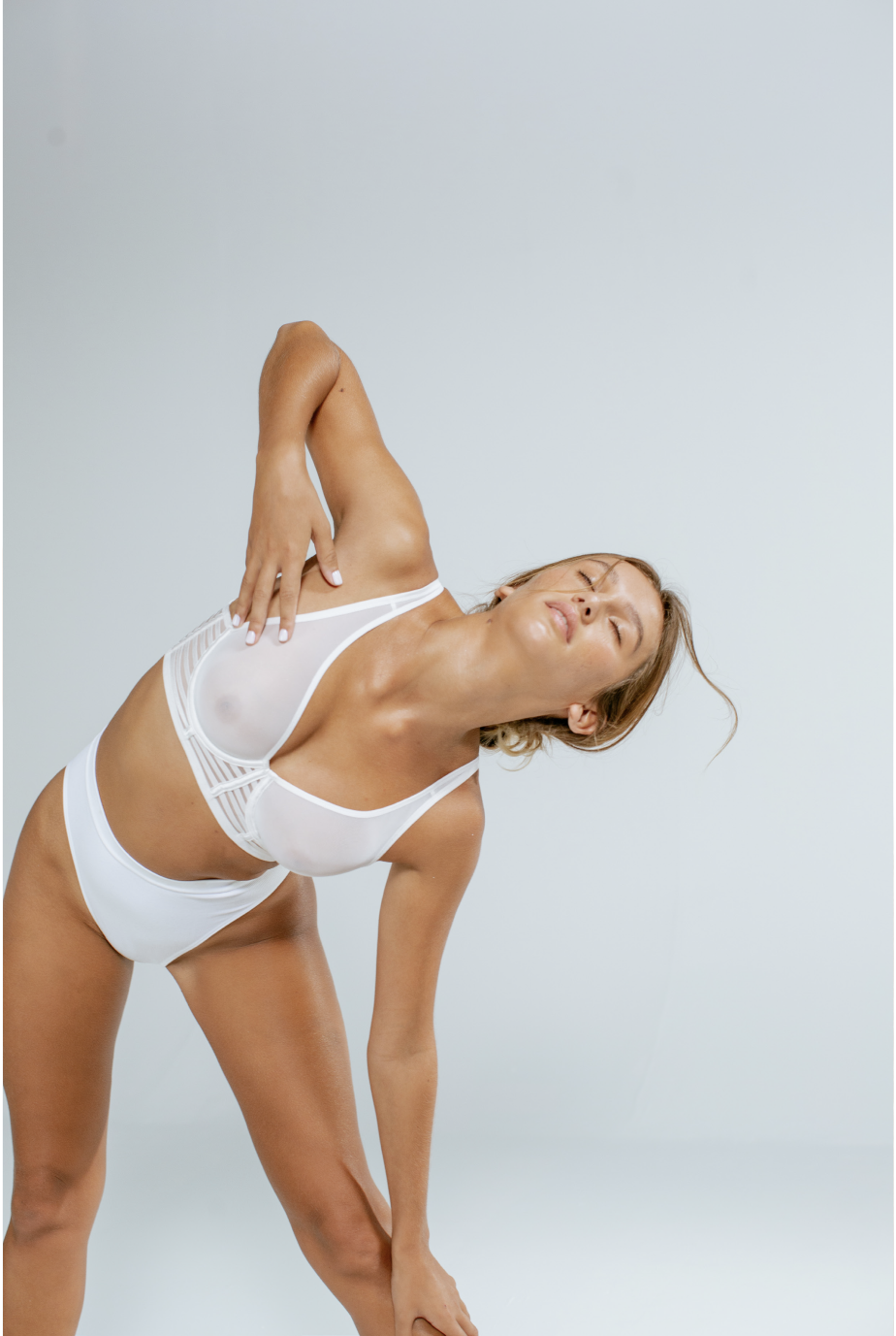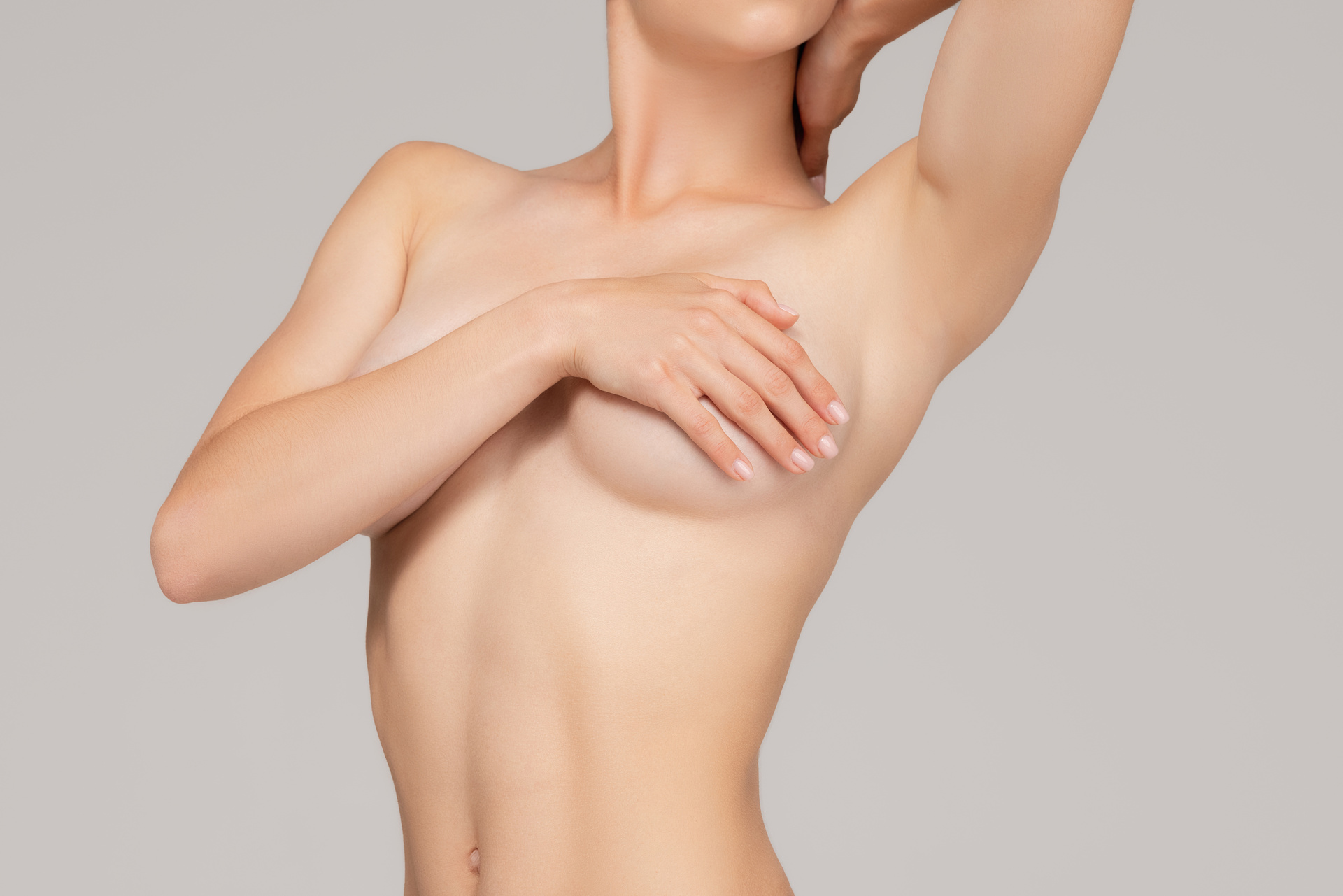 Lipofilling in conbination

Lipofilling can be combined with various other treatments and operations (breast, abdomen, face and hand, etc.) - an example of this is a breast lift with simultaneous suction of the e.g. abdomen/flanks/thighs and enlargement of the breast using the patient's own fat (lipofilling). This procedure can also be performed on an outpatient basis and under local anaesthesia.
Periorbital lipofilling
Periorbital lipofilling (eye area)
Full face lipofilling
Full face lipofilling (entire face)
Lipoaugmentation
Breast augmentation with autologous fat (lipoaugmentation)
Ageing hand
Lipofilling in the area of the hands (ageing hand)
Scar correction
Scar correction and correction of retractions using autologous fat
Contact us for a consultation
You have become curious and would like to make an appointment for a consultation in our practice?
Our team will be happy to help you choose the right treatment for you. During a consultation, all your needs will be taken into account and questions about the treatments, possible downtime, risks and treatment costs will be answered.
Click on the "Contact" button to be one small step closer to your dream body.
Contact