Breast augmentation / reduction / lipofilling
The female breast is a symbol of femininity, fertility and maternity. The shape of the breast often goes hand in hand with a woman's self-esteem. They are subject to constant changes such as pregnancy, life circumstances and age. Through various interventions, the shape of the breasts can be improved and the woman can be given a new sense of self-worth and life. We only use high-quality implants from the best international manufacturers.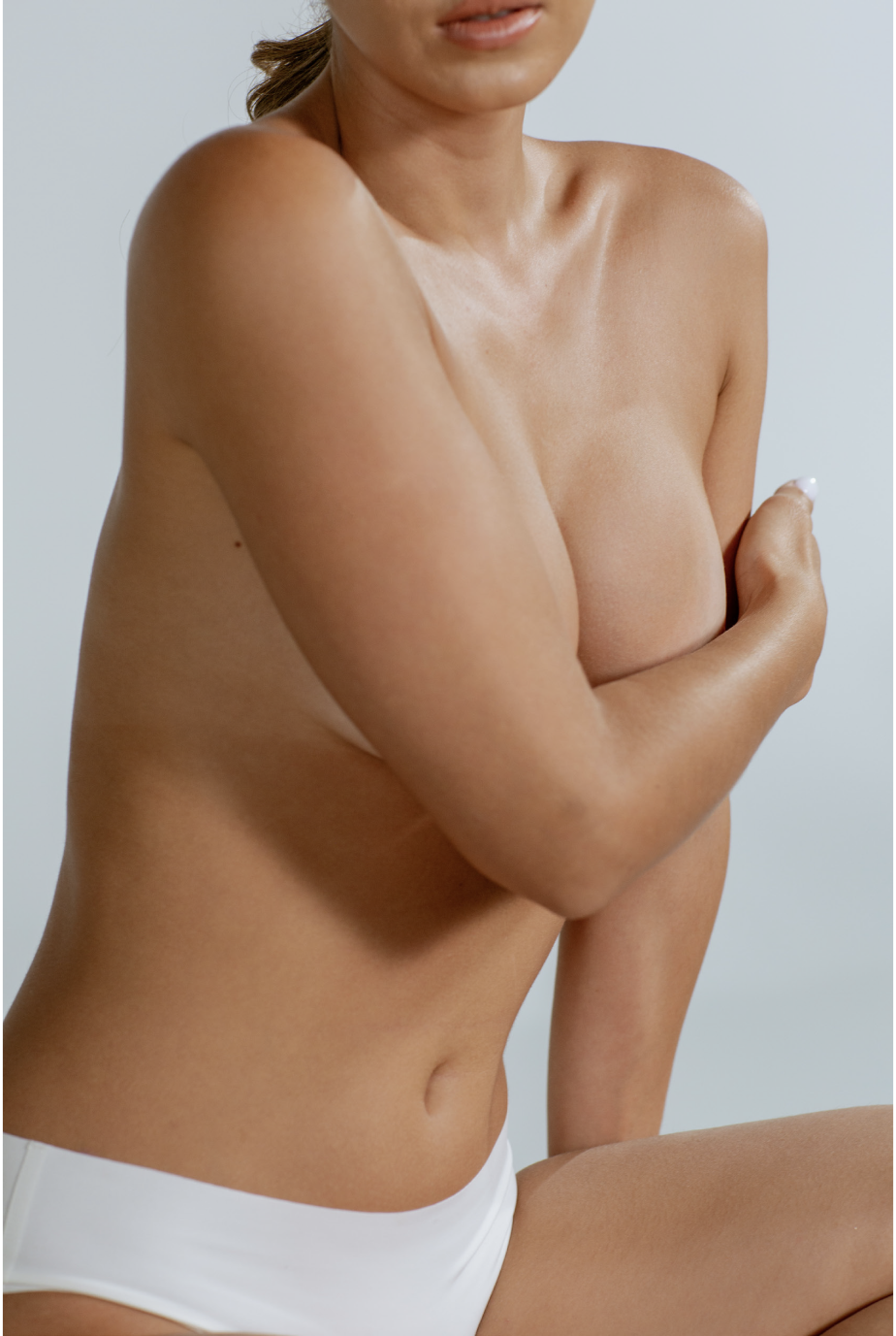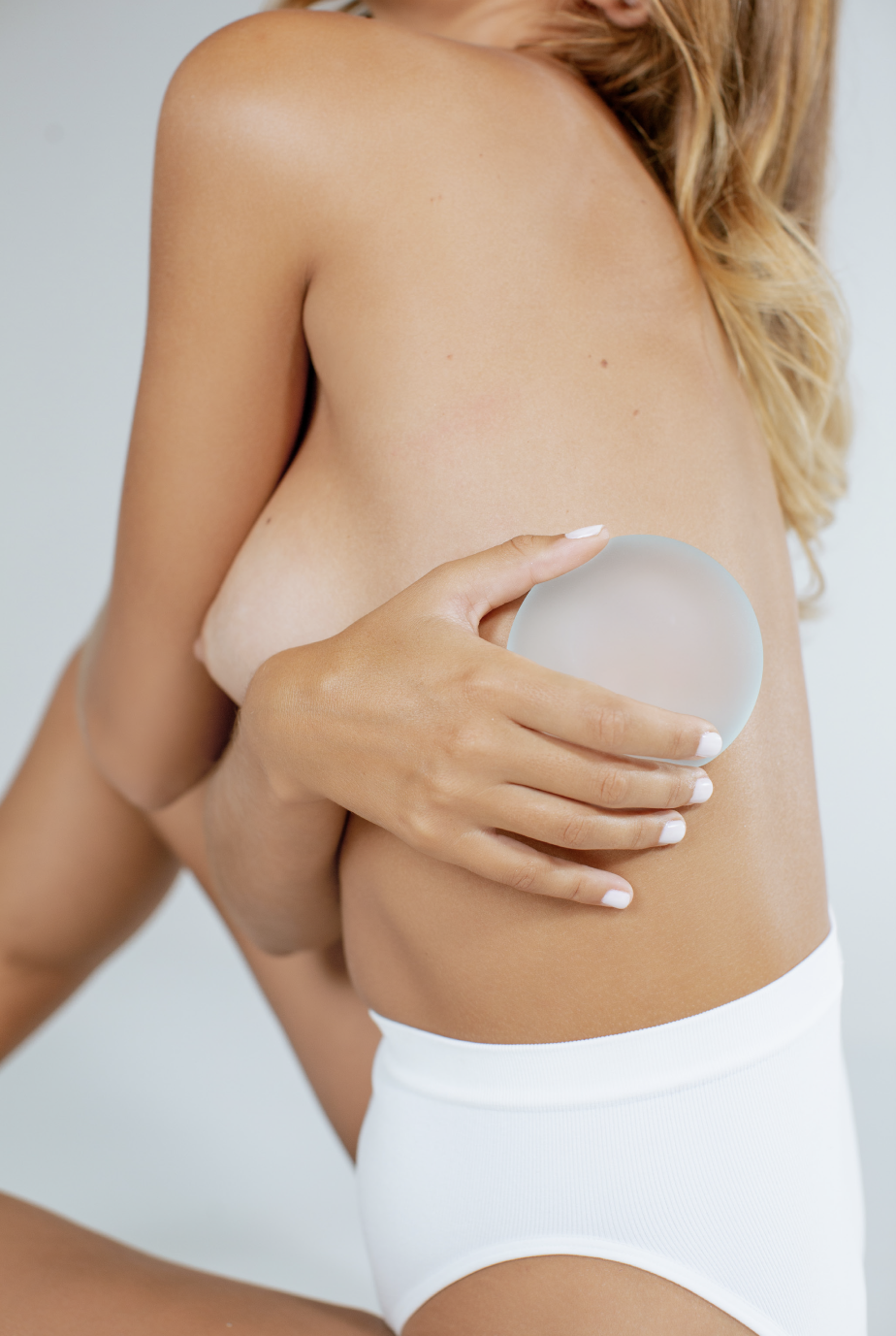 Classic breast augmentation
More and more often, the classic breast augmentation, which can be performed with different types of implants and shapes depending on the shape of the breast and the desire to be placed above or below the pectoral muscle, is also combined with autologous fat transplantation (lipofilling). This "HYBRID" technique gives Doz. Larcher an additional tool to create a natural, rounded breast with the patient's own tissue. An additional advantage is that the autologous fat in the usual "problem areas" such as the abdomen, flanks or thighs can be suctioned under sterile conditions in the same operation and transferred to the breast.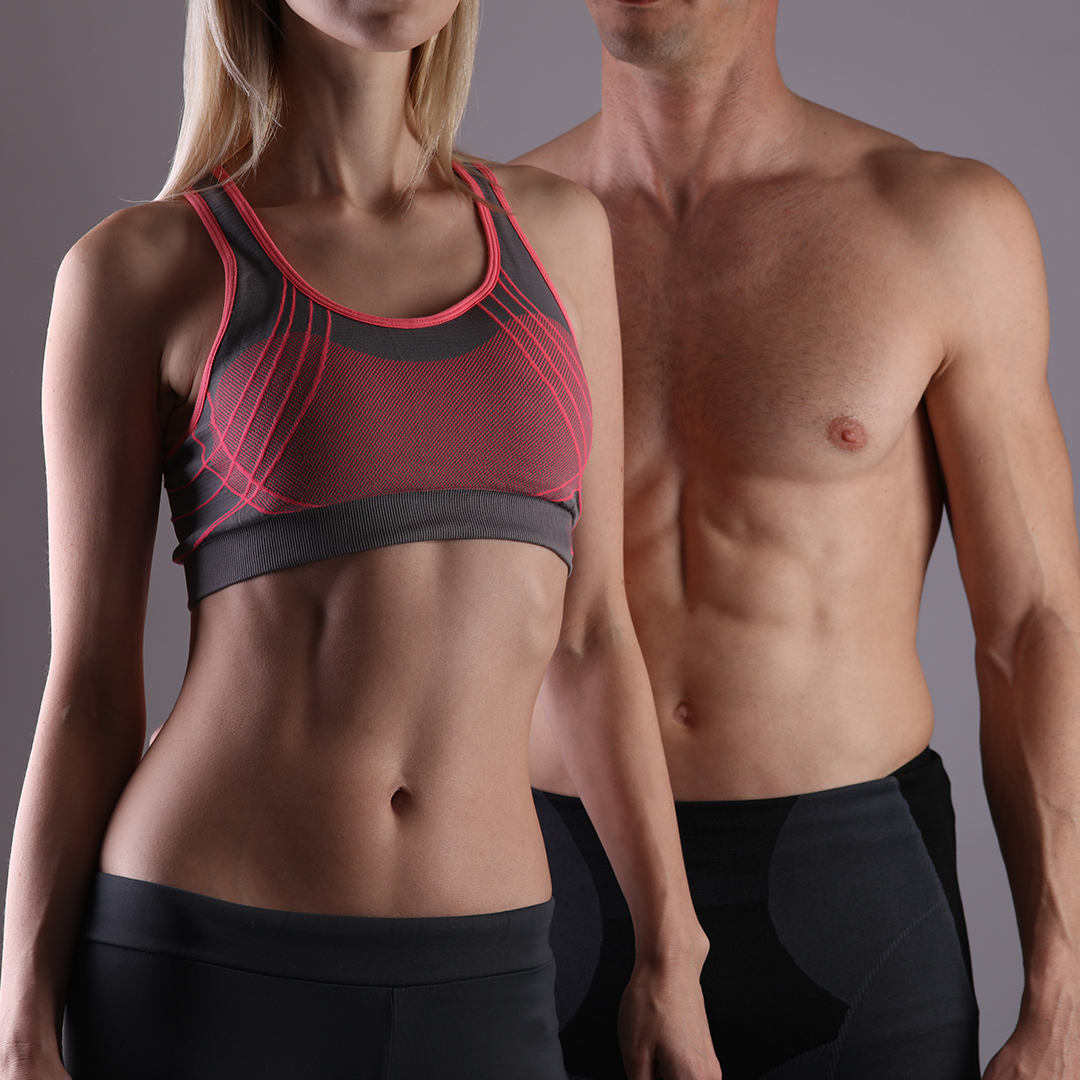 The male breast
The male breast can also be a major problem, especially in cases of true gynaecomastia, which is caused by an increase in glandular tissue, and false gynaecomastia, which is caused by fat storage.
After a detailed personal preliminary discussion with Dr. Larcher, a holistic concept and all surgical techniques can be thoroughly discussed and individually adapted to you.
Mammary augmentation
Breast augmentation with high quality silicone implants from the leading manufacturers (mammary augmentation).
HYBRID" technique
Breast augmentation with high-quality silicone implants combined with autologous fat / lipofilling
Lipofilling / lipoaugmentation
Breast augmentation with autologous fat
Augmentation mastopexy
Breast augmentation with simultaneous breast lift (augmentation mastopexy)
Mastopexy
Breast lift without implants (mastopexy)
Mammareduction
Breast reduction (mammareduction)
Asymmetry
Adjusting breast correction (asymmetry)
Nipple slip
Correction of the nipples and areola (nipple slip)
Tubular breast / trunk breast
Correction of congenital breast malformations (tubular breast / trunk breast)
Capsular fibrosis / implant replacement
Revision surgery on the breast after previous operations (capsular fibrosis/implant replacement)
Contact us for a consultation
You have become curious and would like to make an appointment for a consultation in our practice?
Our team will be happy to help you choose the right treatment for you. During a consultation, all your needs will be taken into account and questions about the treatments, possible downtime, risks and treatment costs will be answered.
Click on the "Contact" button to be one small step closer to your dream body.
Contact