Innovative treatment for cellulite
This non-invasive treatment is effective and safe, leads to an effective reduction of cellulite, a tightening of the skin and a visible improvement of the skin's appearance. The combination of painless infrared radiation and lymphatic drainage means that nothing stands in the way of 360° body shaping. The results are visible after the first session. See for yourself!
More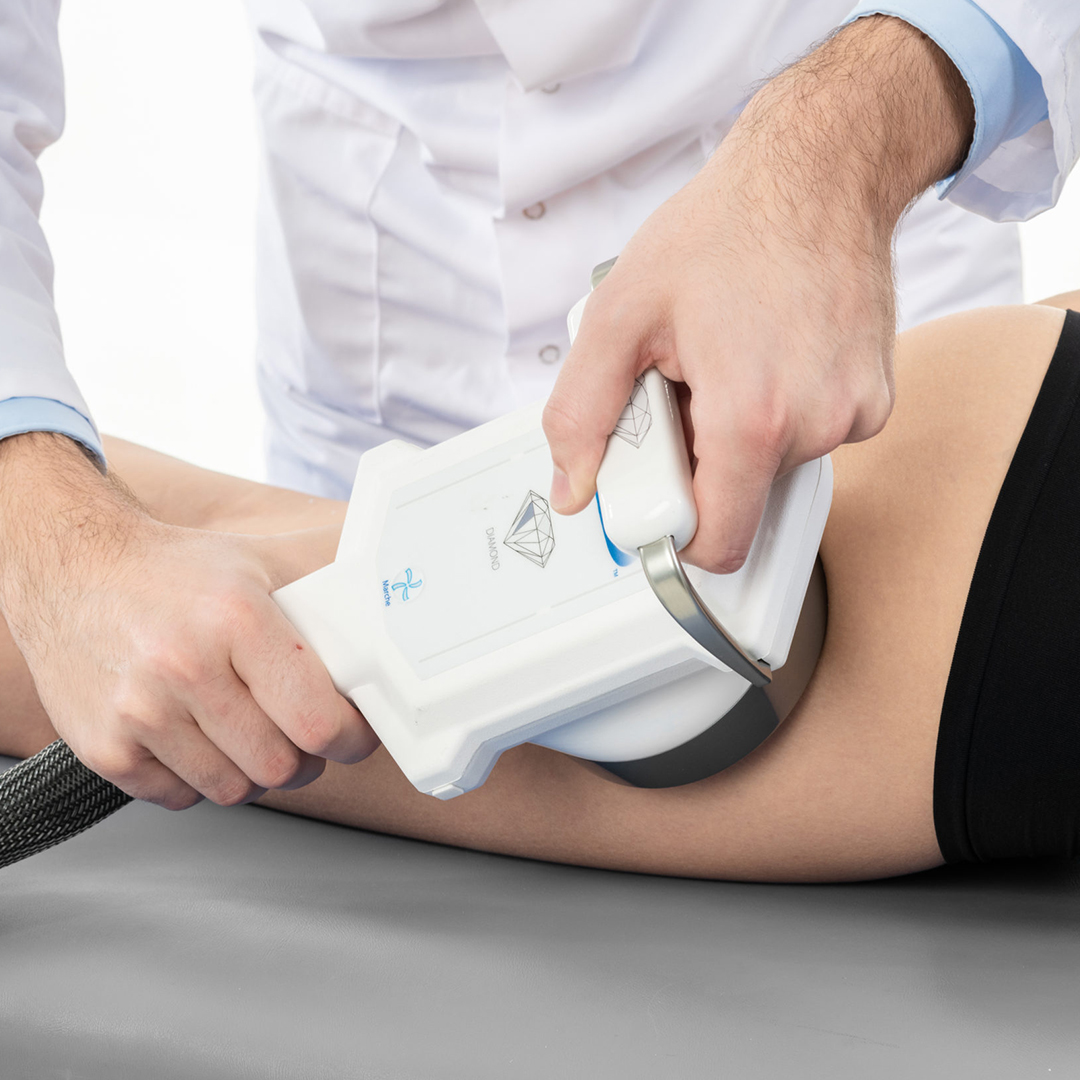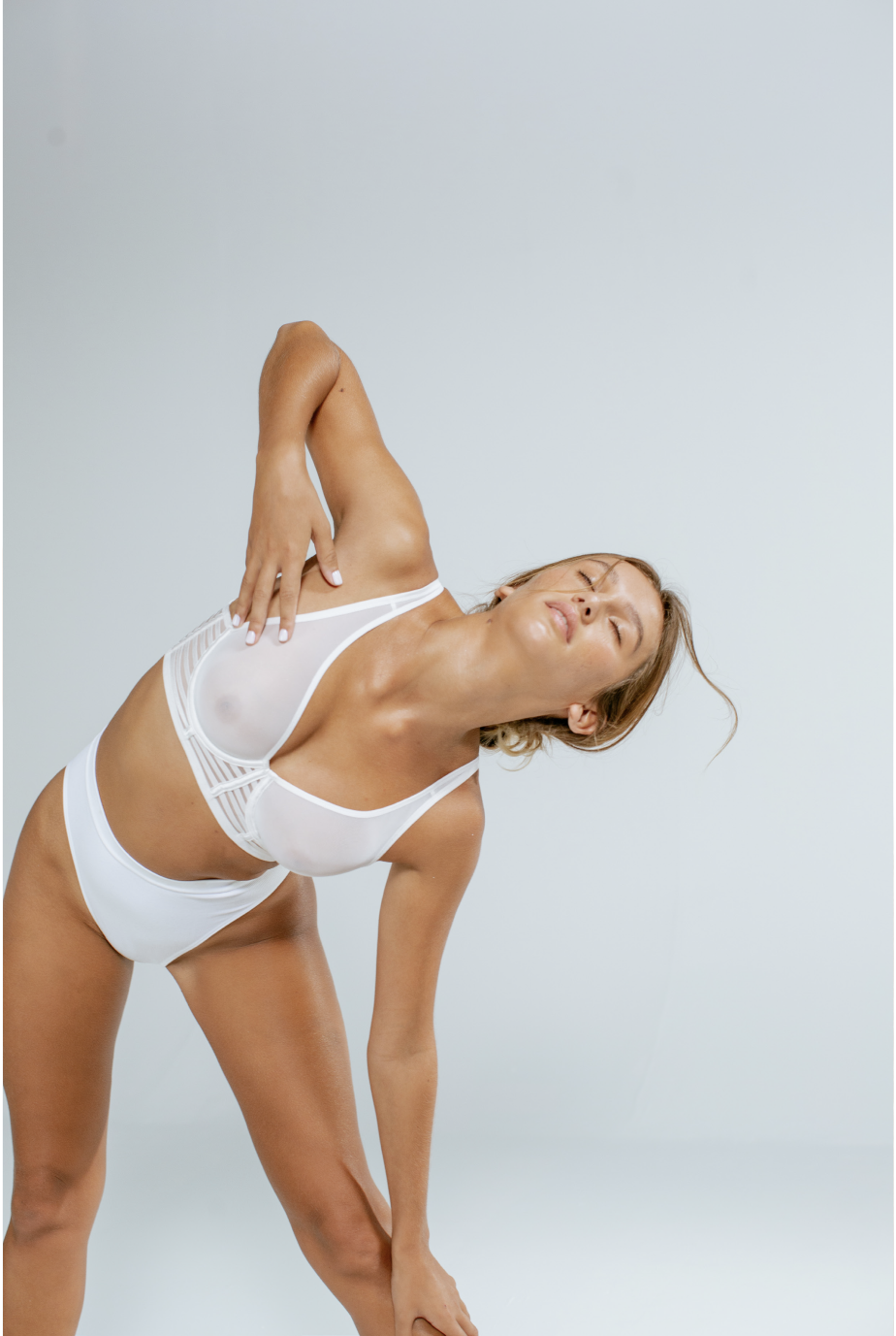 Cellulite reduction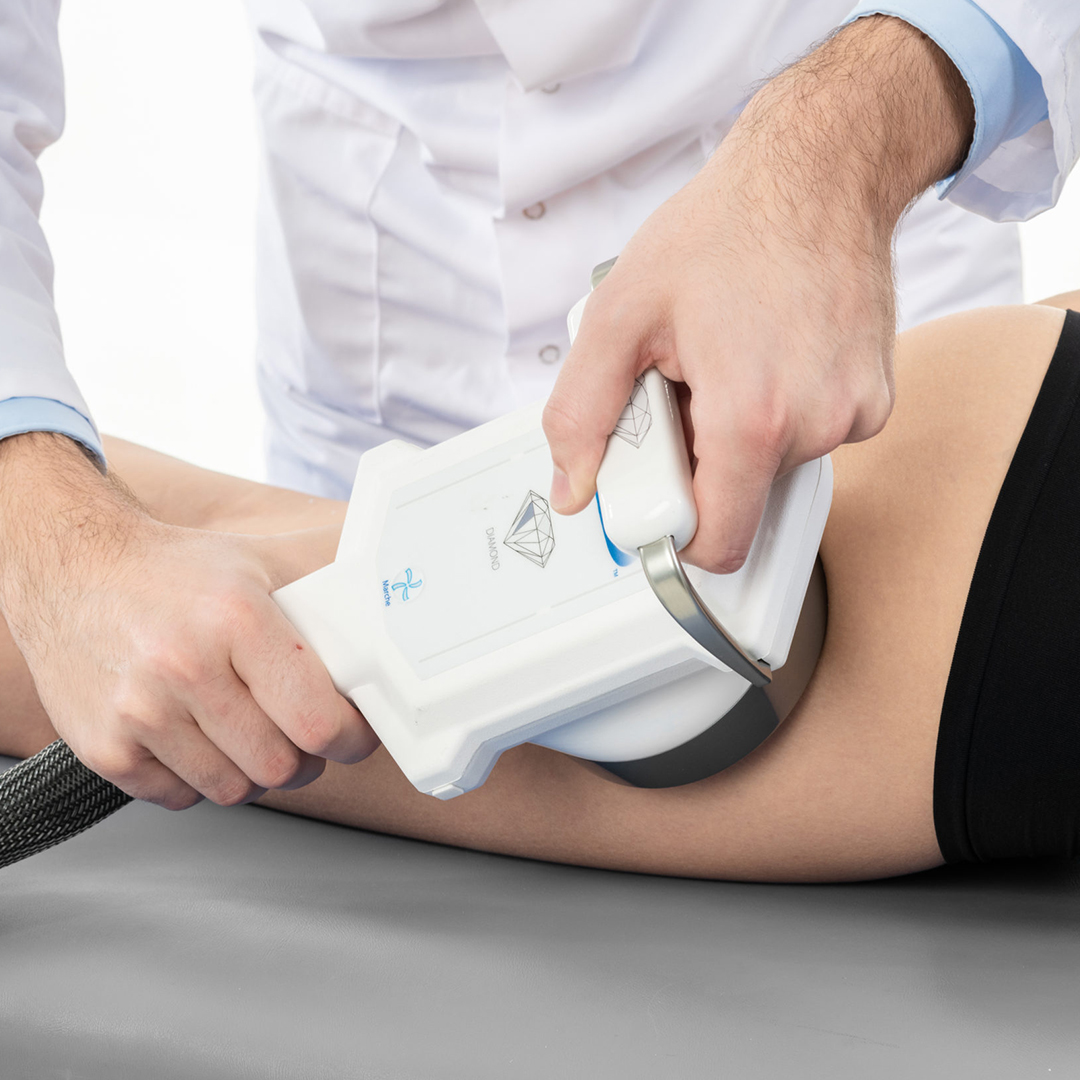 Effective and safe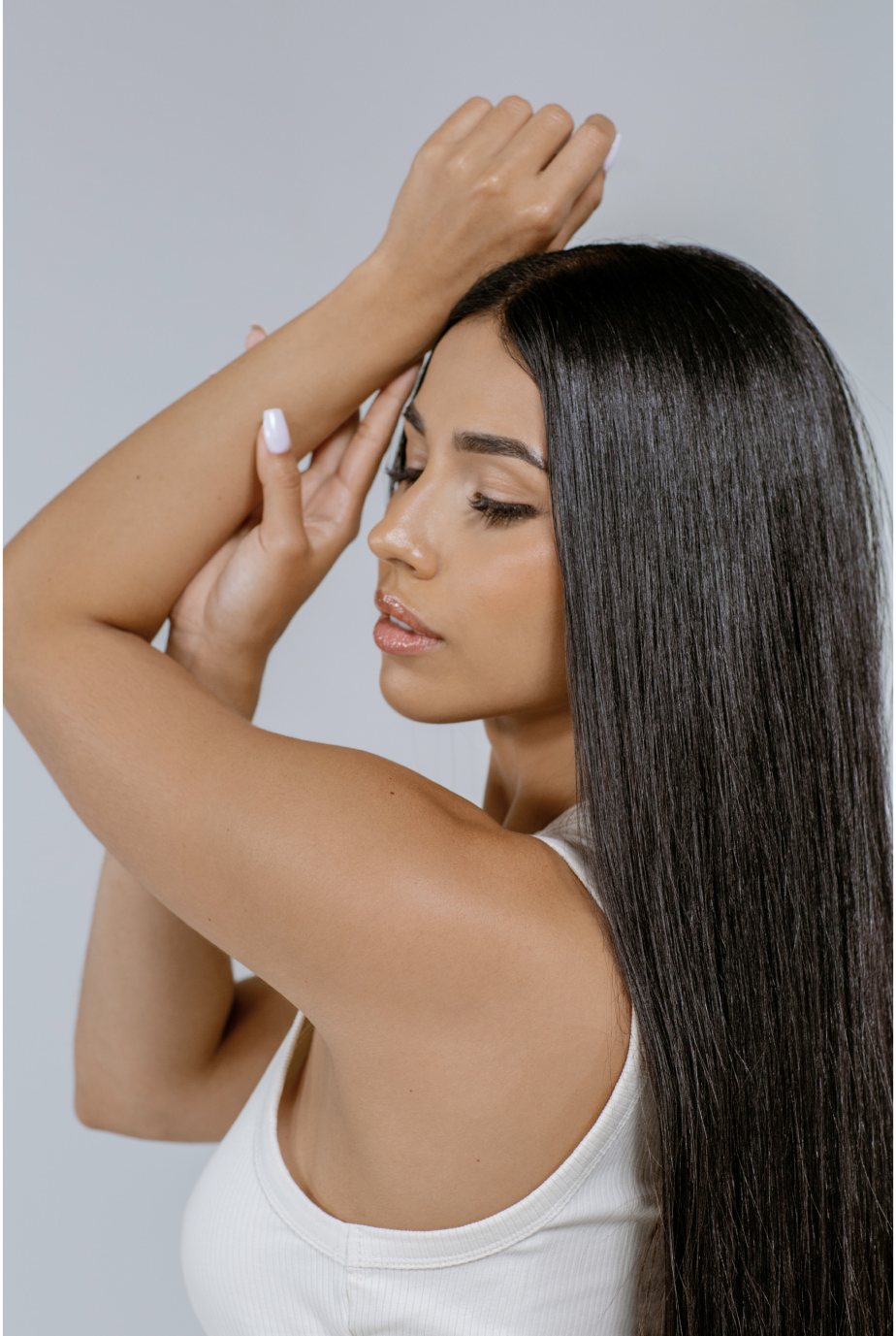 Non-invasive skin tightening and improvement of skin appearance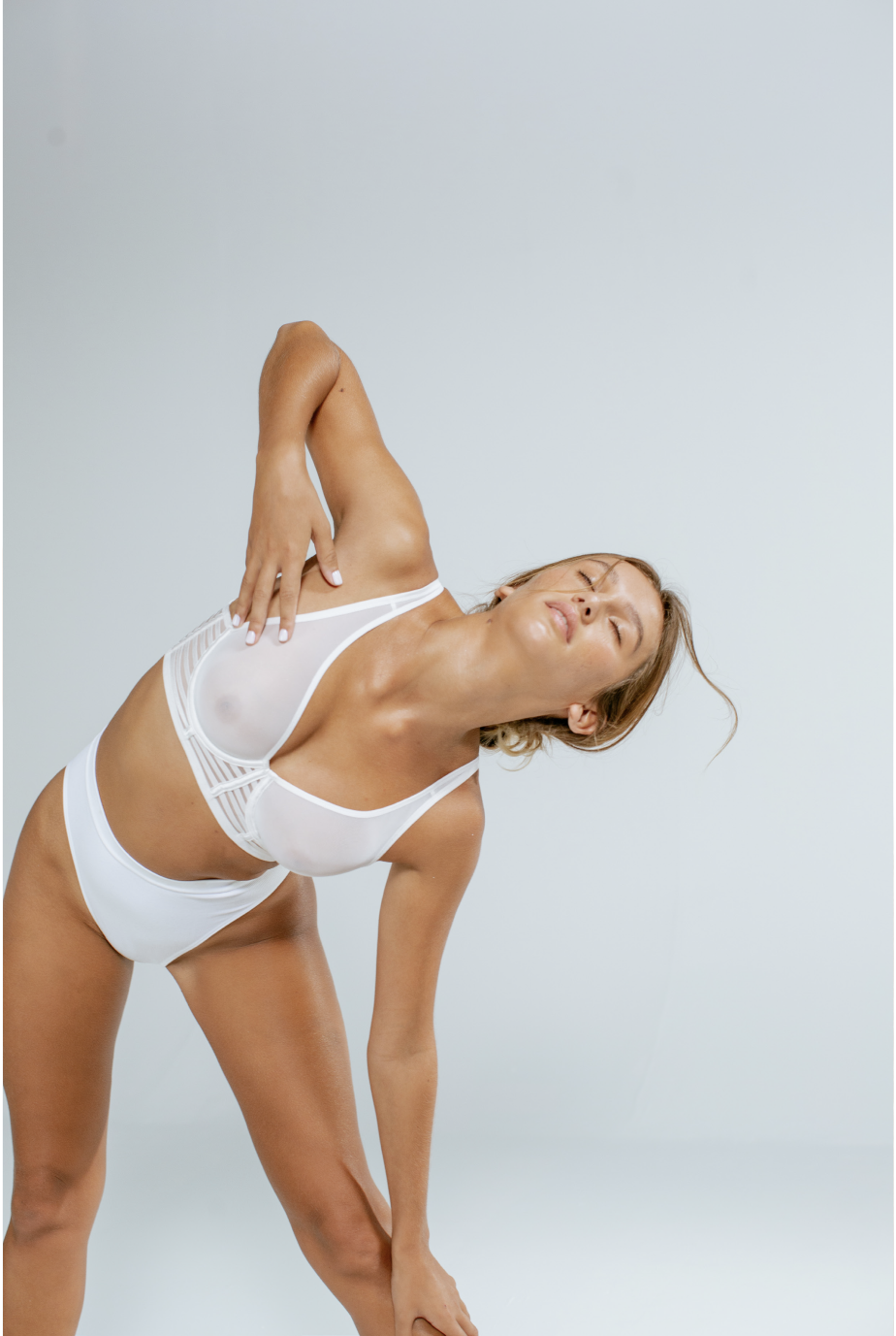 Skin firming with new technology
This non-invasive treatment achieves long-lasting and optimal results through the use of the new applicator, which is equipped with 940 nm high-intensity diodes. This wavelength penetrates deep into the connective tissue of the subcutis, right up to the adipocytes, and thus stimulates the regeneration of elastin and collagen. The infrared radiation is converted into heat energy, which in turn heats the fat and thus tightens the skin.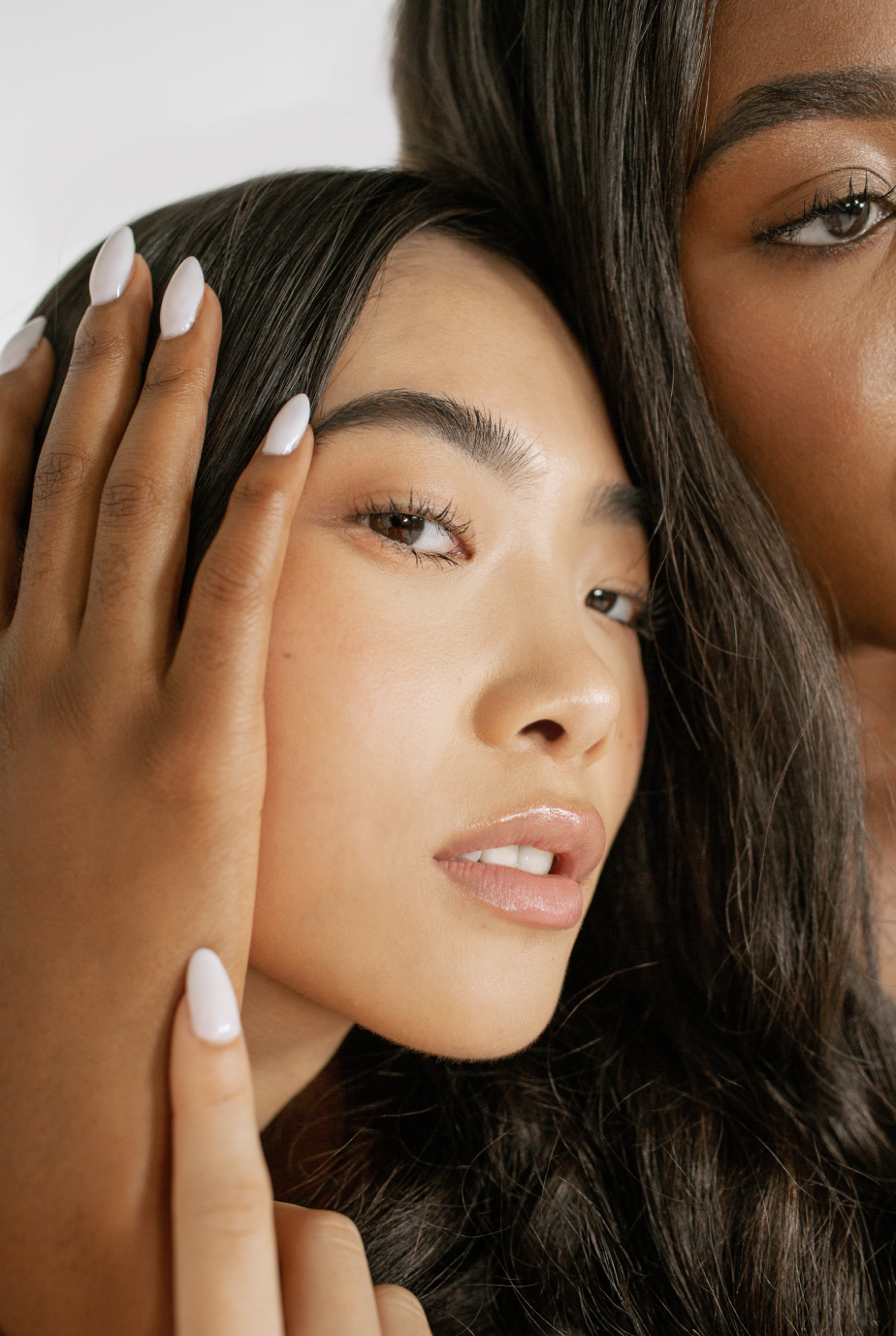 Nourishing and caring effect with special oil
Argan oil, sunflower oil, macadamia oil, sesame oil, vitamin E, pink pepper, coffee and many other valuable ingredients characterise the oil and its beneficial effect. The composition of the natural and vegetable oils is specially adapted to this treatment. This oil does not lose its caring and nourishing effect even at high temperatures, which are caused by the infrared application.
Effective and safe
The non-invasive DIAMOND treatment takes only 20 to 30 minutes, is painless, completely risk-free and involves no downtime.
Skin firming
By stretching the septa and the new production of collagen and elastin, a permanent tightening and firming of the treated body part is produced.
Cellulite reduction
An improvement in the skin's appearance is already visible after the first treatment. The reduction of cellulite varies from patient to patient.
Contact us for a consultation
You have become curious and would like to make an appointment for a consultation in our practice?
Our team will be happy to help you choose the right treatment for you. During a consultation, all your needs will be taken into account and questions about the treatments, possible downtime, risks and treatment costs will be answered.
Click on the "Contact" button to be one small step closer to your dream body.
Contact