Infusions
Many stars, managers and models have long sworn by vital substance infusions, and more and more people in demanding, performance-oriented professions or life situations are also putting their trust in the special infusion packages!
The vitamins, minerals, trace elements and amino acids that are so important for the body can have maximum effect if they are infused directly into the bloodstream.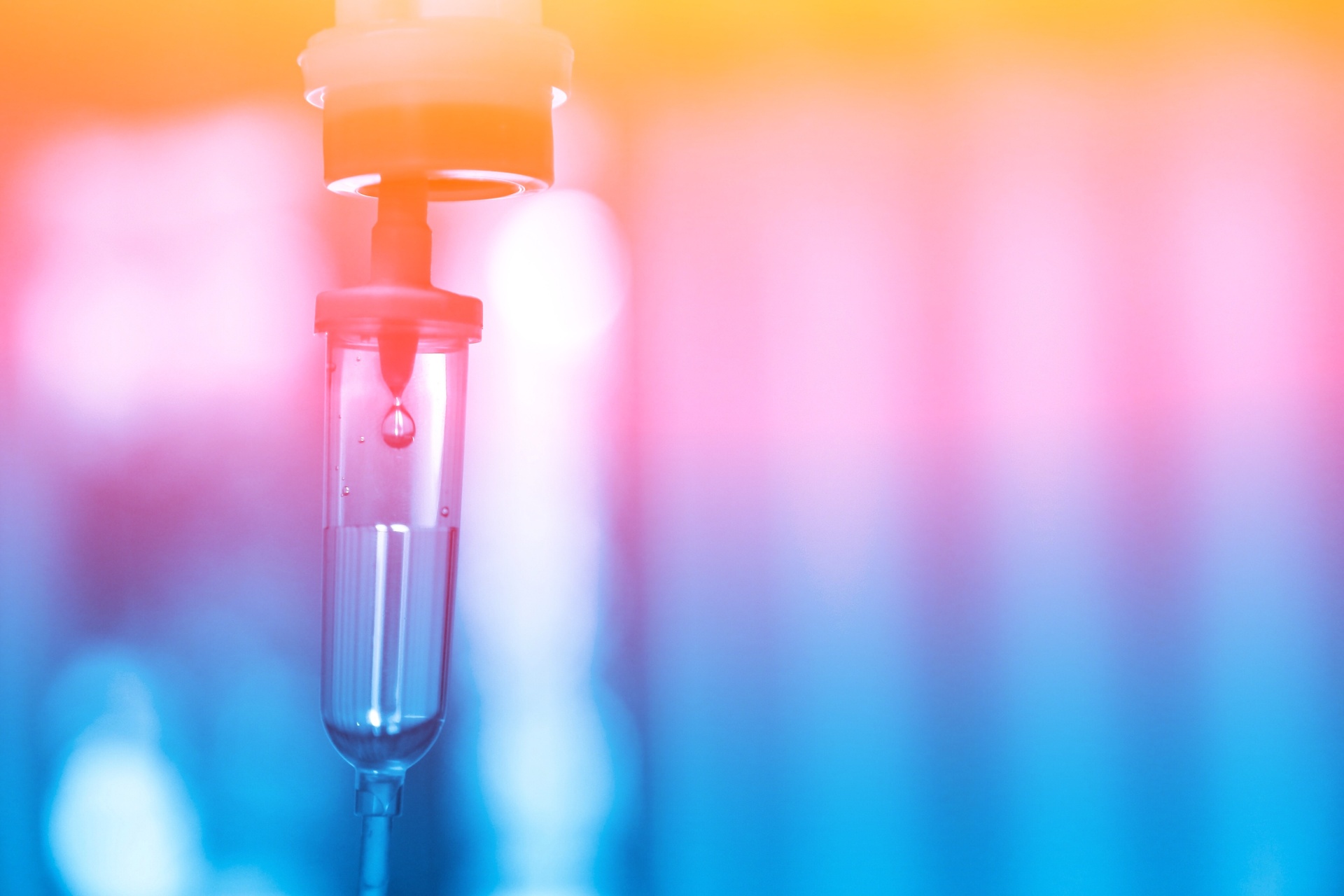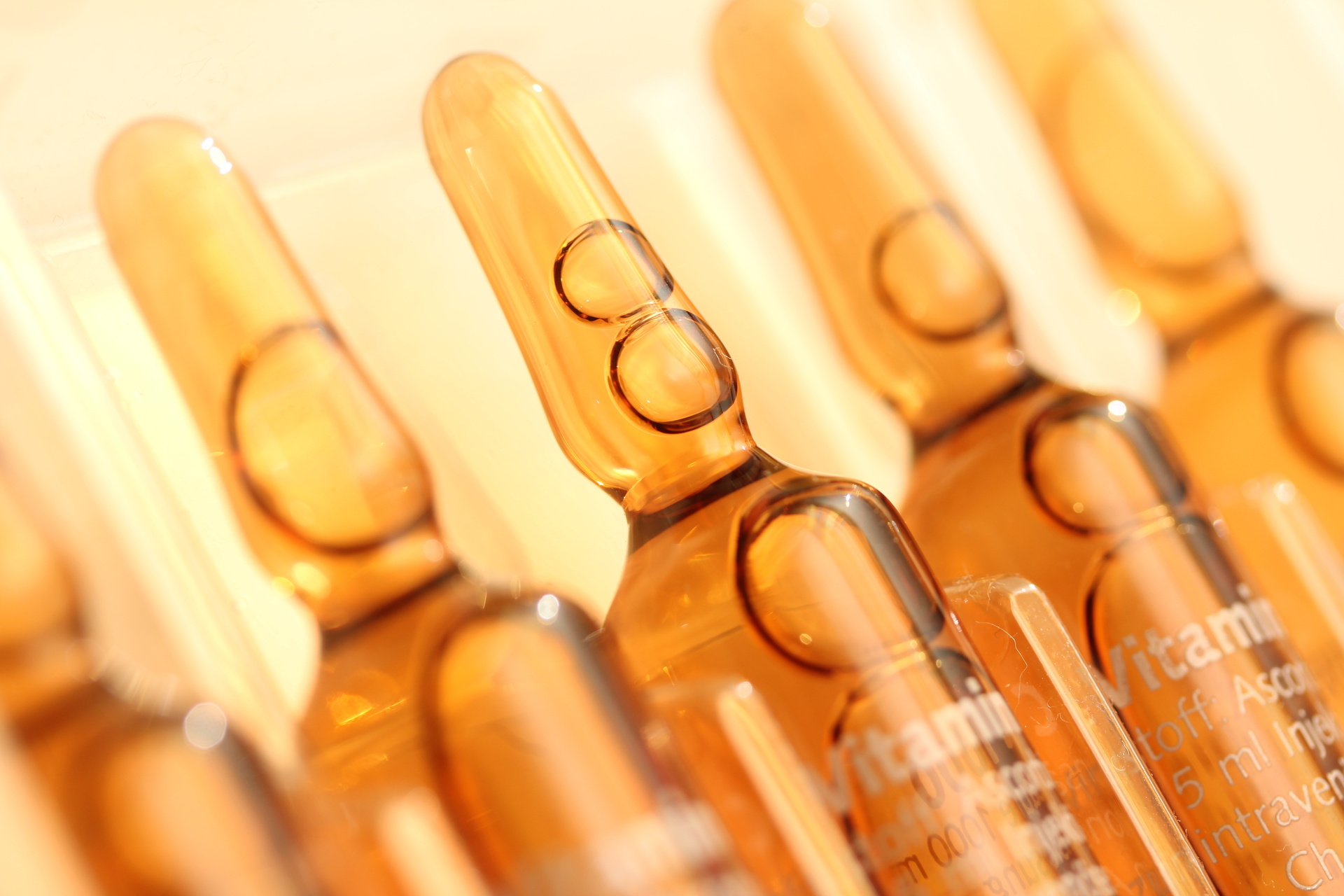 Vital substance infusions support the immune system, combat fatigue, lack of energy, immune deficiency, constant infections, skin changes, reduced concentration, weight gain, stress and much more.
The result: the body gets back exactly what it needs to sustainably recharge the cell stores. Such infusion concepts can ideally be combined with aesthetic, regenerative treatments in a relaxed atmosphere.
Contact us for a consultation
You have become curious and would like to make an appointment for a consultation in our practice?
Our team will be happy to help you choose the right treatment for you. During a consultation, all your needs will be taken into account and questions about the treatments, possible downtime, risks and treatment costs will be answered.
Click on the "Contact" button to be one small step closer to your dream body.
Contact