Reconstructive Surgery in the Child
As a father of four children, I know that children are among the most precious and valuable things in the world.
Children are constantly confronted with vulgarities and ridicule from their peers. It can be particularly bad for children with protruding ears, among others. We recommend corrective ear surgery for children of pre-school age to enable them to enjoy a pain-free school day.
– Earplasty for children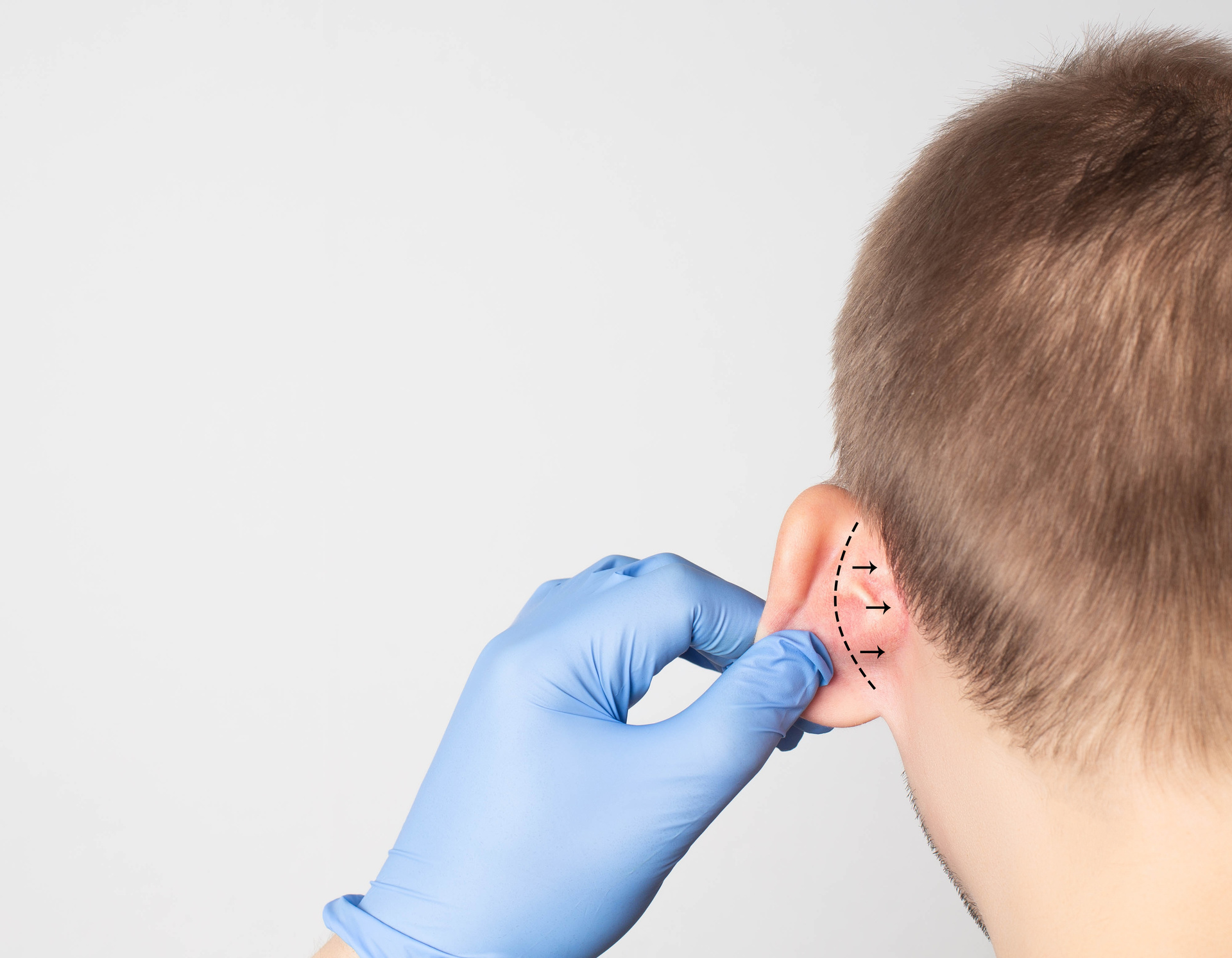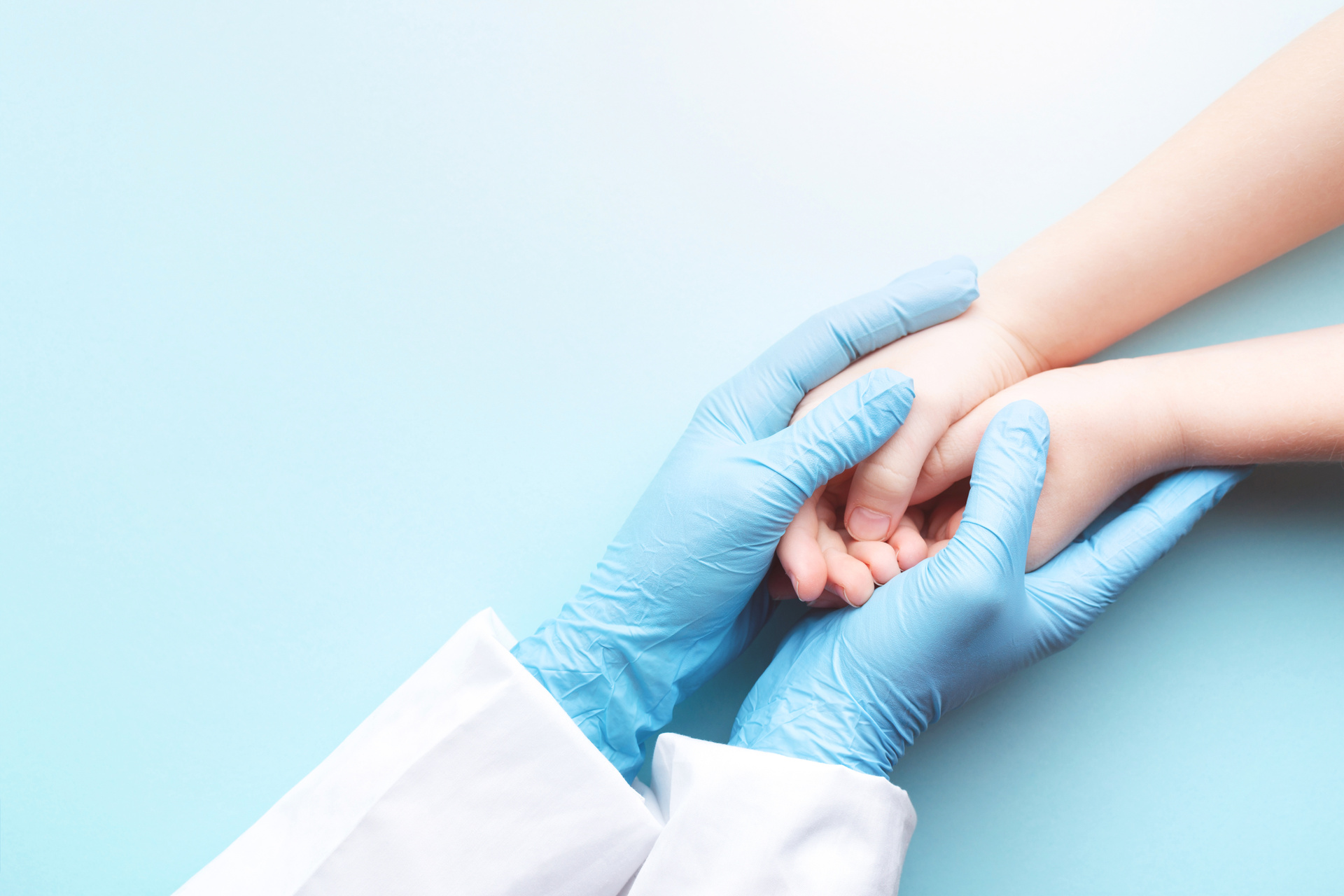 Accidents that leave their mark happen again and again at home and during leisure time. Modern plastic surgery can correct stigmatised scars of various origins.
– Scar correction
– Treatment of burns

Congenital deformities can have different effects. Let us advise you in a personal consultation.
– Corrections of congenital malformations
– Congenital animal skin nevi (giant nevus)
– Hand malformations
Contact us for a consultation
You have become curious and would like to make an appointment for a consultation in our practice?
Our team will be happy to help you choose the right treatment for you. During a consultation, all your needs will be taken into account and questions about the treatments, possible downtime, risks and treatment costs will be answered.
Click on the "Contact" button to be one small step closer to your dream body.
Contact