Nose surgery
The human nose represents the centre of the face and is the most important and prominent part of the facial skull. The anatomy of the nose is composed of various structures to form an architectural whole that merges into the nose. Surgery of the external and internal nose places the highest reconstructive but also aesthetic demands on the surgeon.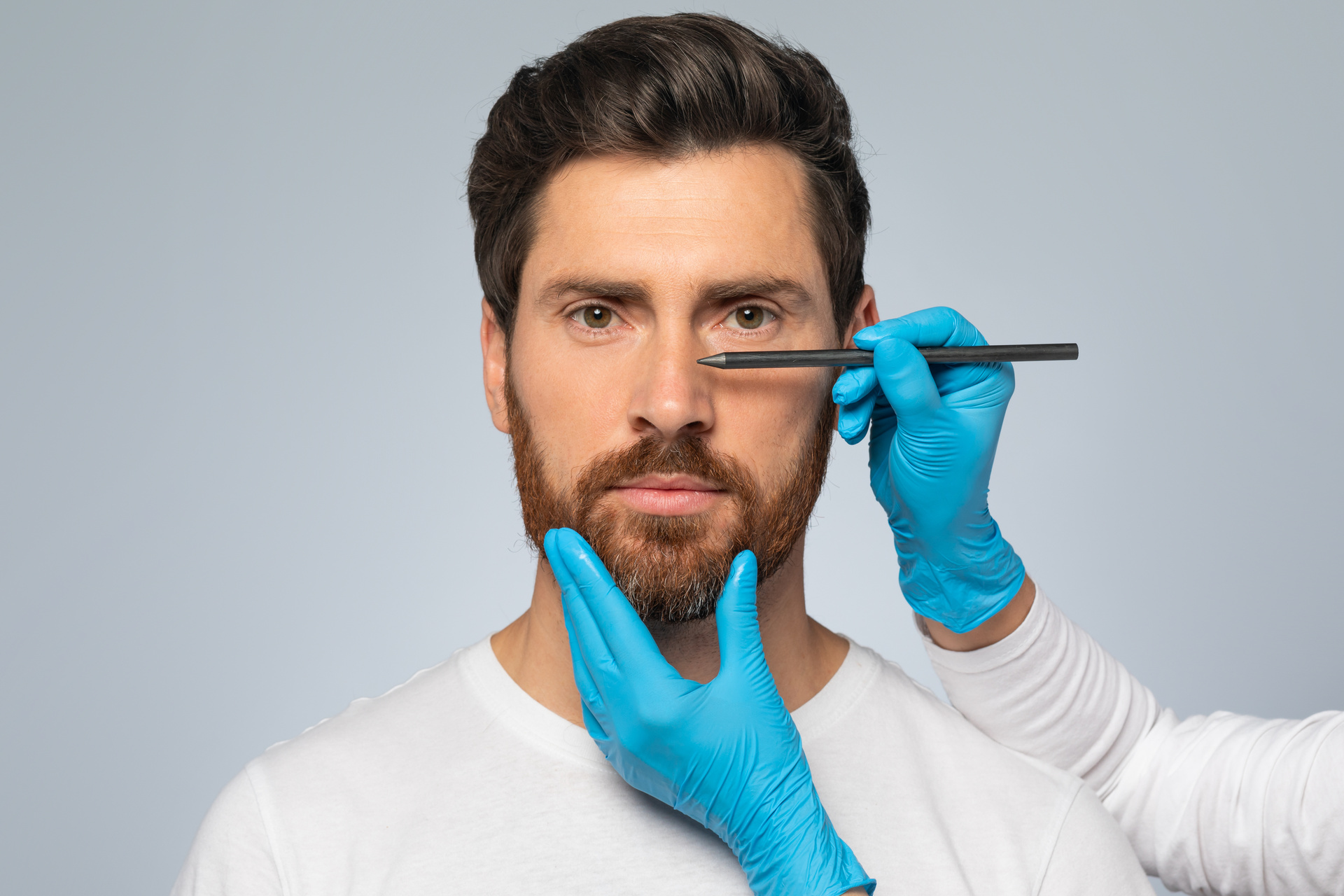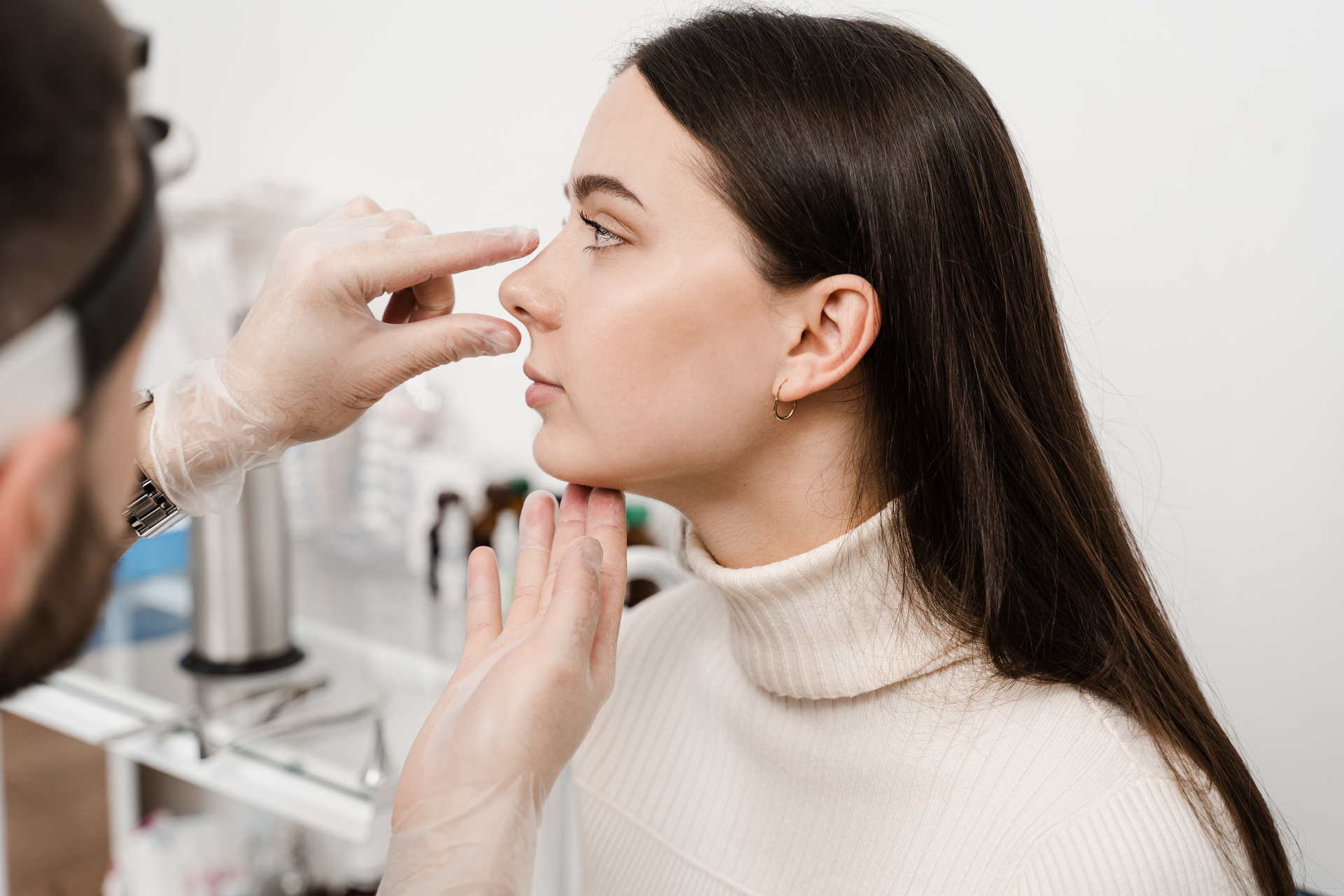 The analysis of the nose consists of shape analysis, size and symmetry determination and finally the patient's wishes are added to this. This whole makes it possible to draw up a detailed operative plan with simulation and to offer the patient the best possible result. There are different techniques that are applied according to the situation of the patient's nose. The aspects of skin quality and any previous nose operations are also important here. Any functional disorders can be corrected together with the correction of the external nose.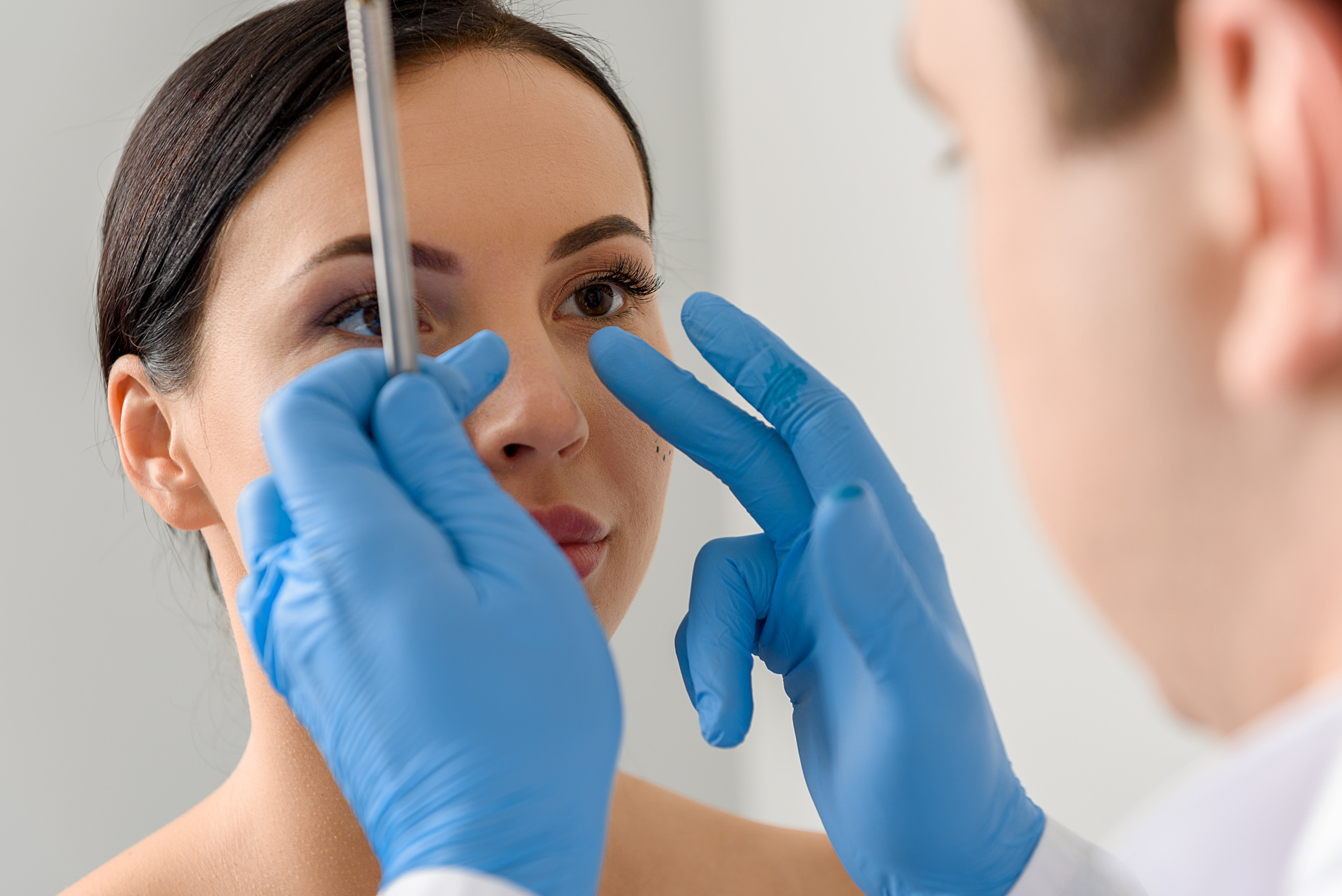 Surgery
After prior clarification, the nose operation is performed under general anaesthesia in a fully equipped operating theatre accompanied by an anaesthetist. Smaller corrections can also be performed under local anaesthesia. The duration of the procedure is approximately from 30 minutes to 1 ½ hours. All pre- and post-operative measures are discussed in detail with Doz. Dr. Lorenz Larcher.
Contact us for a consultation
You have become curious and would like to make an appointment for a consultation in our practice?
Our team will be happy to help you choose the right treatment for you. During a consultation, all your needs will be taken into account and questions about the treatments, possible downtime, risks and treatment costs will be answered.
Click on the "Contact" button to be one small step closer to your dream body.
Contact