Botulinum toxin ("Botox")
Wrinkles and fine lines caused by overuse of the mimic facial muscles can be reduced and smoothed without surgical intervention and without scars. The botulinum toxin ("Botox") used for this purpose comes from the leading international manufacturers. Typical regions that can be treated very well with botulinum toxin ("Botox") are frown lines, the forehead, the eye area (crow's feet) and other facial regions. The treatment takes 10-15 minutes and can be performed on an outpatient basis. The effect sets in after 3-5 days and usually lasts up to 6 months. Then the procedure can be repeated, and with regular therapy the intervals from one treatment to the next become longer over time. The advantage of this therapy is that it is quick and has no complications.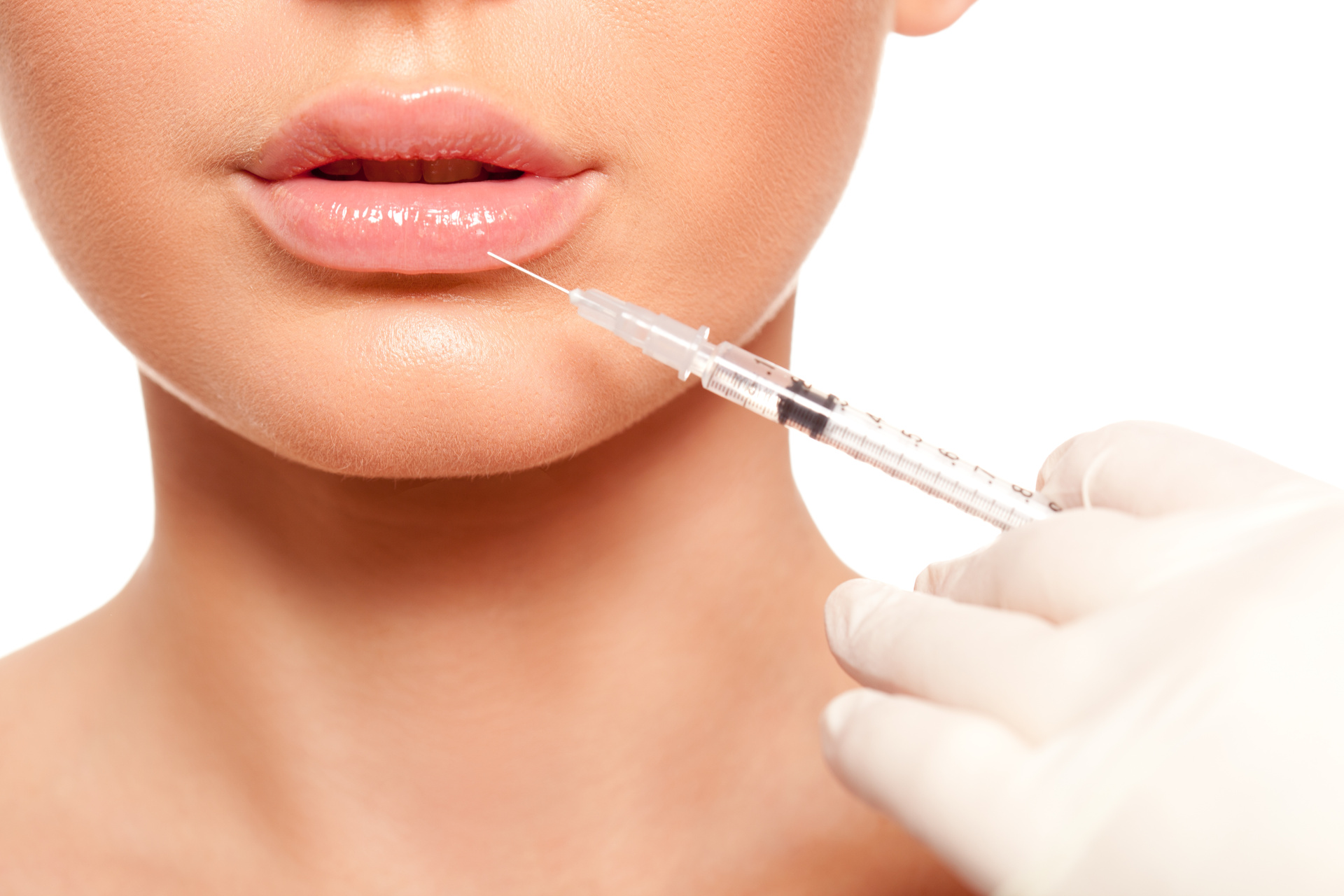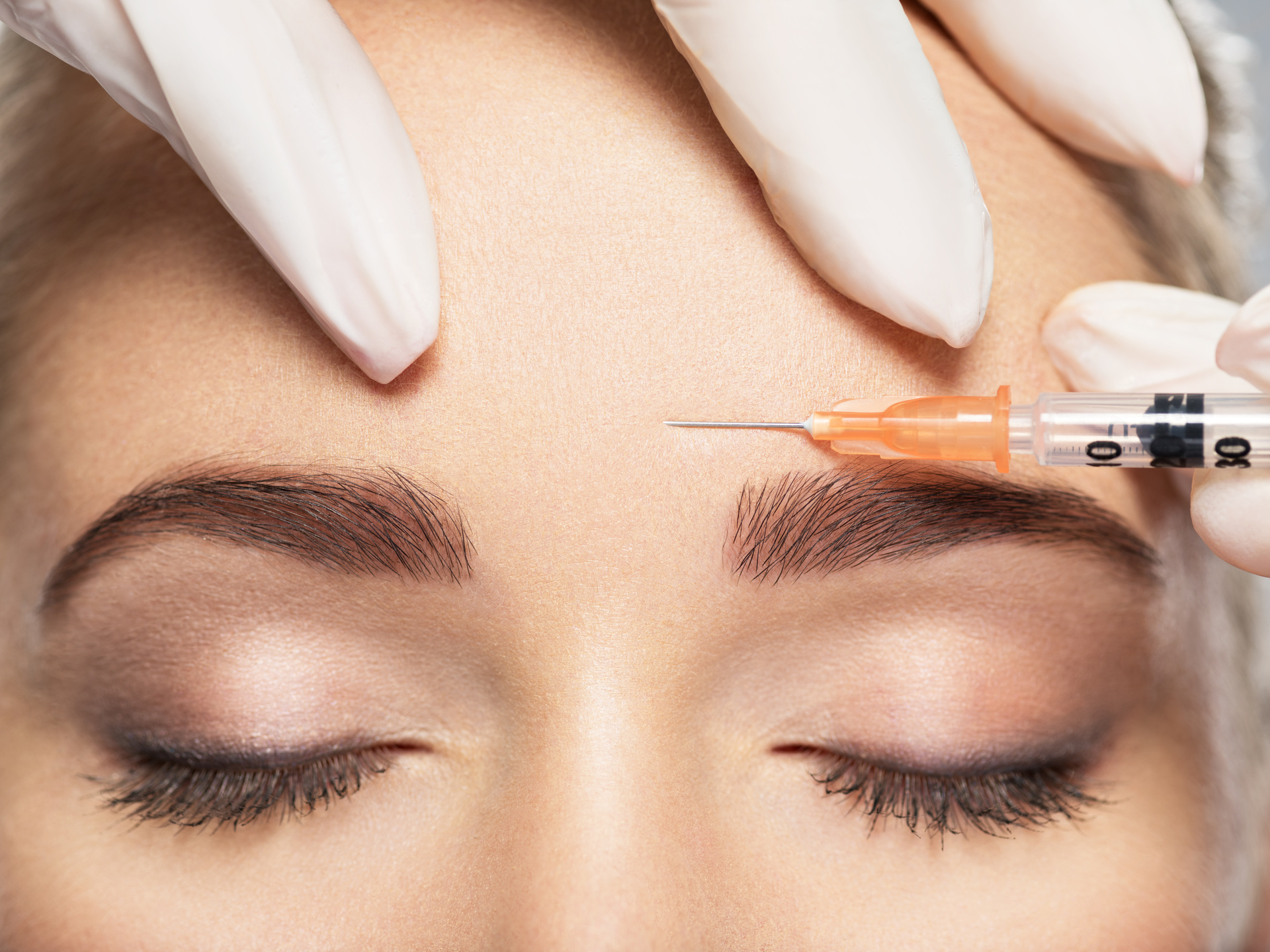 Treatment zones
Face:
– Frown line
– crow's feet
– Forehead wrinkles
– Periorbital region
– a.o.
Body:
– Excessive sweating (armpits, hands, feet).
Contact us for a consultation
You have become curious and would like to make an appointment for a consultation in our practice?
Our team will be happy to help you choose the right treatment for you. During a consultation, all your needs will be taken into account and questions about the treatments, possible downtime, risks and treatment costs will be answered.
Click on the "Contact" button to be one small step closer to your dream body.
Contact